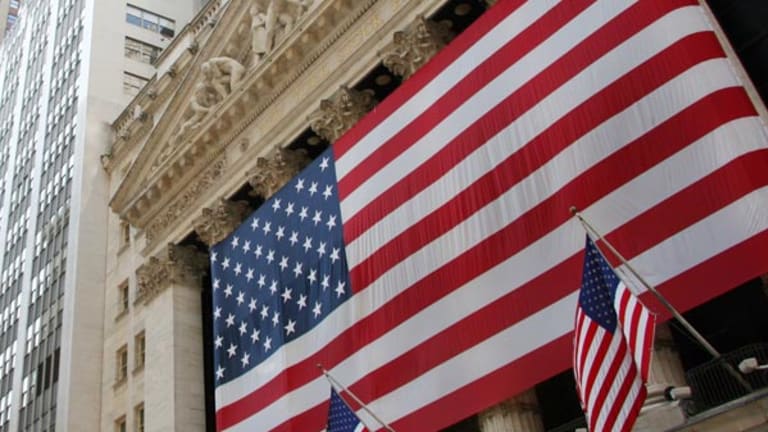 Madoff's Son's Death Ruled a Suicide
New York City's medical examiner officially rules that the hanging death of Bernard Madoff's son Mark was a suicide.
Updated from 12/11/2010Updated to include medical examiner's ruling that Mark Madoff's death was a suicide.
NEW YORK (
) -- The death of Mark Madoff, the son of convicted financier Bernard Madoff, was officially ruled a suicide Sunday by New York City's medical examiner, according to the
Associated Press
.
Madoff, 46, was found hanged in his apartment Saturday on the second anniversary of his father's arrest on charges related to an elaborate Ponzi schemed that defrauded investors out of billions of dollars. Bernard Madoff is serving a 150-year prison term.
> > Bull or Bear? Vote in Our Poll
Mark Madoff and his brother, Andrew, were under investigation in relation to their father's case, but neither had faced criminal charges, the
AP
noted.
Their father had confessed his scheme to his family before he was arrested, and his sons turned him in to authorities, according to the
AP
.
Both of Madoff's sons and other relatives were sued one year ago by the court-appointed trustee in the case, Irving Picard.
Picard also included the brothers as defendants in an $80 million lawsuit he filed last Wednesday against the international arm of Madoff's business, the
AP
also reported. Picard alleges that the London-based arm withdrew money from the Ponzi scheme for Madoff's family.
This article was written by a staff member of TheStreet.