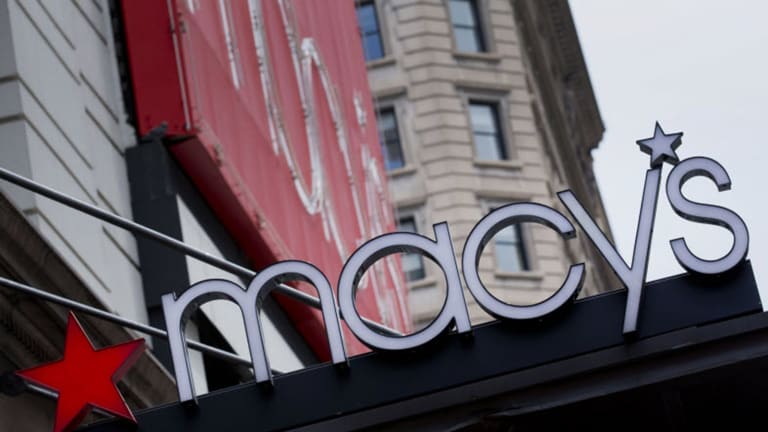 Macy's to Open Its Doors Early Again This Thanksgiving
Black Friday is starting before the leftovers are even cold.
Macy's Inc. (M) will kick off its Black Friday madness early again this year, opening doors to eager shoppers at 5 p.m. on Thanksgiving Day.
BestBlackFriday.com, which trackers retailers' hours during the busy holiday season, said it has received confirmation from seven Macy's locations that will open Thursday evening. Macy's stores opened at the same time for last year's Black Friday rush, which was an hour earlier than the 6 p.m. opening on Thanksgiving in 2014 and 2015.
While no major retailers have publicly announced their holiday hours yet for this year's shopping extravaganza, Macy's was the first to do so last year.
BestBlackFriday.com said some Macy's locations will remain open the entire night and close at 10 p.m. on Black Friday, while others will close at 2 a.m. on Black Friday for four hours and reopen at 6 a.m. The retail tracking site confirmed Thanksgiving hours for three locations in New Jersey, two in California, one in Texas and one in Pennsylvania.
Macy's first opened on Thanksgiving Day in 2013, with an 8 p.m. open. Black Friday started creeping into Thursday around 2010, when Sears Holdings Corp. (SHLD) opened on Thanksgiving Day. Walmart Stores Inc. (WMT) and Target Corp. (TGT) did the same in 2010 and 2011, respectively.
More of What's Trending on TheStreet: