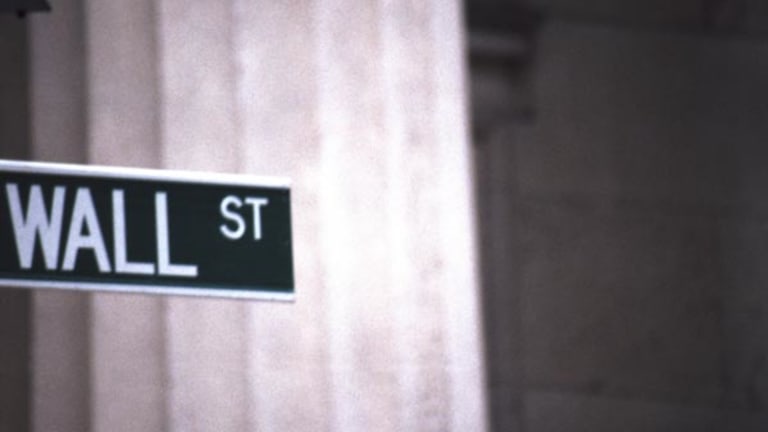 Lyondell, Citgo to Sell Refinery
The companies resolve their legal differences.
Lyondell Chemical
undefined
and
Citgo Petroleum
are considering selling their Lyondell-Citgo Refining LP partnership, which operates a refinery in Houston. The refinery has a crude oil processing capacity of 268,000 barrels per day.
The companies also settled all disputes between Lyondell, Citgo and Citgo parent Petroleos de Venezuela, including the litigation concerning the refinery crude supply agreement. The terms were not disclosed.
Lyondell-Citgo Refining LP was formed in 1993 as a joint venture between Lyondell Chemical and Citgo Petroleum, an indirect wholly owned subsidiary of Petroleos de Venezuela the national oil company of Venezuela. Lyondell holds a 58.75% interest in LCR and Citgo holds a 41.25% interest.
This story was created through a joint venture between TheStreet.com and IRIS.