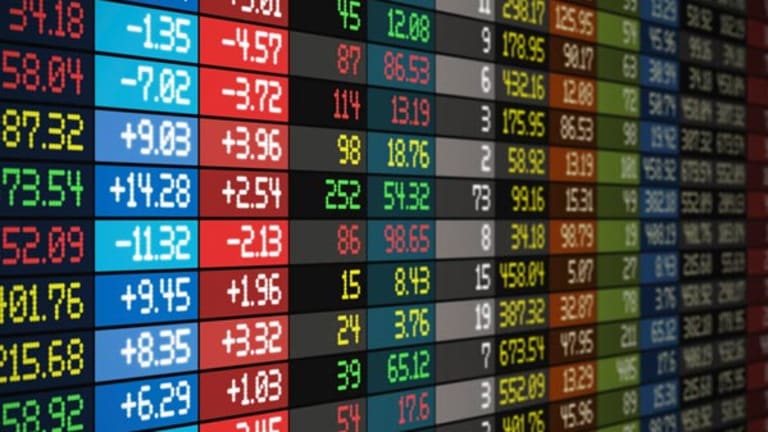 LulzSec, Barnes & Noble: Hot Trends
Popular searches on the Internet Friday include LulzSec, the infamous online hacker group.
NEW YORK (
) -- Popular searches on the Internet Friday include LulzSec, the infamous online hacker group.
The FBI has arrested three people believed to be hackers and members of the group. Officials indicted the alleged hackers, who they believe have participated in online attacks of major companies and governments.
One man, allegedly part of the Lulz Security group, was arrested on Thursday for an attack against
Sony Pictures Entertainment
. On the same day, two members of "People's Liberation Front" were indicted on charges relating to an attack on the Web site of Santa Cruz, California county. This group is said to be associated with other hacker groups, including "Anonymous."
Another top search is
Barnes & Noble
(BKS) - Get Free Report
after news that
Borders'
plans to sell customer information to the retailer has been delayed.
Borders, which filed for bankruptcy in February, is going out of business. At an auction last week, Barnes & Noble agreed to pay $13.9 million for a large portion of Borders' intellectual property assets, which includes customer information.
A judge said he needs more time to consider Borders' privacy policy before the sale can take place.
Facebook
is still trending as even more changes are hitting the social network.
CEO Mark Zuckerberg announced at Facebook's F8 conference on Thursday that a new Timeline feature will replace the old user profile layout. Timeline will show a user's entire history on Facebook, with a heavy focus on pictures and video. Users can customize their own Timelines or click on any given year on another user's Timeline to see what they have done in the past.
Timeline is currently going through beta testing and should be available in a couple of weeks.
The chatter on Main Street (a.k.a. Google, Yahoo! and other search sites) is always of interest to investors on Wall Street. Thus, each day, TheStreet compiles the stories that are trending on the Web, and highlights the news that could make stocks move.
-- Written by Brittany Umar
.
Brittany joined TheStreet.com TV in November 2006 after completing a degree in Journalism and Media Studies at Rutgers College. Previously, Brittany interned at the local ABC affiliate in New York City WABC-TV 7 where she helped research and produce On Your Side, a popular consumer advocacy segment.