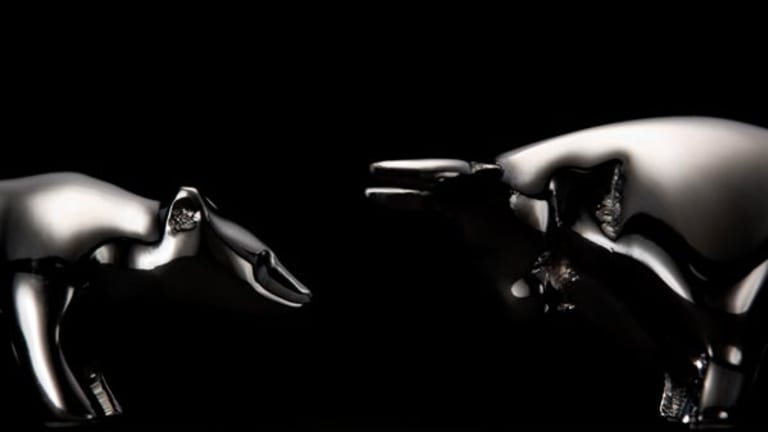 Longview Makes Special Dividend
The dividend is part of the paper maker's conversion into a REIT.
Longview Fibre
( LFB) announced Wednesday a special cash-and-stock distribution of $7.54 a share, in connection with its plan to convert to a real estate investment trust.
The special dividend amounts to about $385 million and will be payable Aug. 7 to shareholders of record at the close of business on June 26, which the shareholders can elect to receive either in cash or shares of the paper manufacturer.
The Longview, Wash.-based company also announced that its amended credit facility provides for a new $300 million term-loan facility which would be used to pay off $215 million in 10% senior subordinated notes due 2009, as well as related fees.
This story was created through a joint venture between TheStreet.com and IRIS.