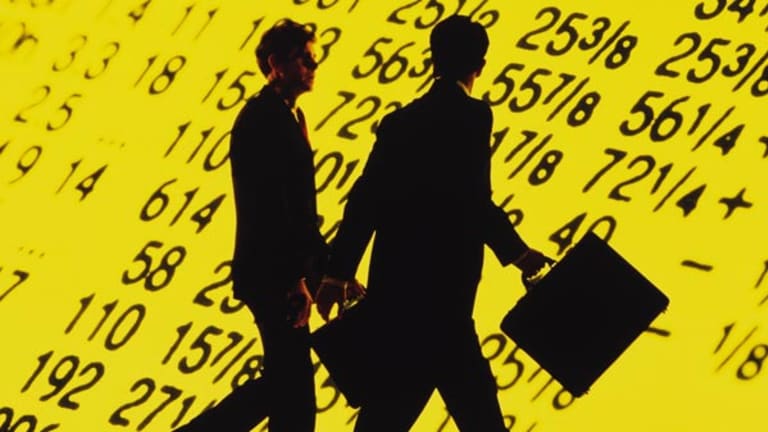 Longview Fibre Rejects Bid
The paper company also updates guidance.
Longview Fibre
( LFB) once again rejected an unsolicited takeover bid from Obsidian Finance and Campbell Group.
The Longview, Wash.-based company said the offer was undervaluing its assets, and was "highly conditional." The company's board believes that its improved operating plan and conversion to a real estate investment trust would result in a 20% growth in its annual cash dividend to $1.20 per share, in addition to a one-time special distribution of $385 million in cash and stock.
Longview says it was first approached in December. In March, Longview rejected a buyout bid from Obsidian and Campbell, who offered $26 per share in cash, the Associated Press reported. Later that month, Longview said it was re-examining the offer after receiving additional information about financing.
The paper company also updated guidance. Longview said it expects 2006 cash provided by operations to be $130 million to $145 million, excluding the impact of $25 million to $30 million of non-recurring cash charges related to the REIT conversion refinancing and legal and advisory fees.
Consistent with previous guidance, the company expects 2006 capital expenditures to be $40 million to $50 million, including timber acquisitions.
This story was created through a joint venture between TheStreet.com and IRIS.