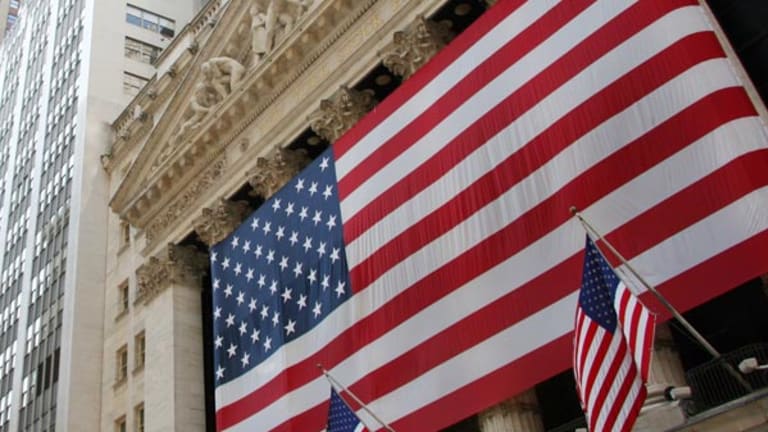 Longview Fibre Mulls Options
The company might put itself up for sale.
Longview Fibre
( LFB), a paper and packaging company, said its board has decided to explore a range of strategic alternatives, including a possible sale.
The company said the move was designed to enhance shareholder value. The options could include continuing its operating plan, a merger or a sale of certain assets. Goldman Sachs and Banc of America Securities, the company's financial advisers, will work with Longview's lawyers during the review.
As part of the process, Longview expects to share nonpublic information with interested parties, including Obsidian Finance Group and the Campbell Group, subject to their entering into confidentiality agreements.
Shares of Longview were gaining $1.07, or 5.6%, to $20.32.
This story was created through a joint venture between TheStreet.com and IRIS.