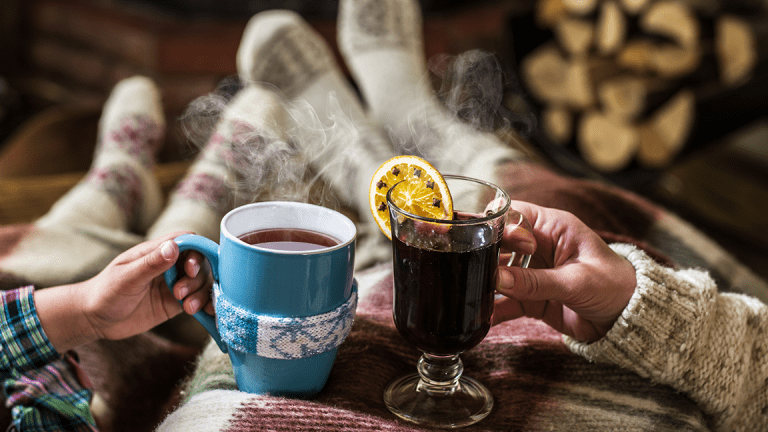 Long Island Iced Tea Surges 200% Because It's Now ... a Blockchain Company
The beverage company will still make ready-to-drink teas, but now they'll be served with a side of blockchain instead of ice and a straw.
We couldn't make this up if we tried.
Long Island Iced Tea Corp. (LTEA) , the maker of Long Island brand ready-to-drink teas, as we know it will soon be no more. The company announced Thursday, Dec. 21, that it plans to initiate a major rebrand in order to pivot its focus to blockchain technology instead of beverages.
The company plans to change its name to Long Blockchain Corp. and has begun the process of changing its trading symbol with Nasdaq. It will still operate Long Island Beverages LLC as a wholly owned subsidiary and continue to produce premium iced teas.
But the main focus of the newly renamed company will be investing in and exploring the possibilities of blockchain technology, the public, decentralized ledger behind cryptocurrencies.
"The company believes that emerging blockchain technologies are creating a fundamental paradigm shift across the global marketplace, with far reaching applications across all industries from financial services (smart settlements) to consumer packaged goods (supply chain verification) to healthcare (electronic medical records,)" the company said in a statement.
The company said it hasn't reached any blockchain-related deals just yet, but has held talks that could lead to opportunities for partnerships, investments and acquisitions.
Clearly investors took well to the dramatic pivot. Long Island Iced Tea stock rocketed more than 200% Thursday to $7.66 but was up close to 500% at one point on incredibly heavy trading volume.
More of What's Trending on TheStreet: