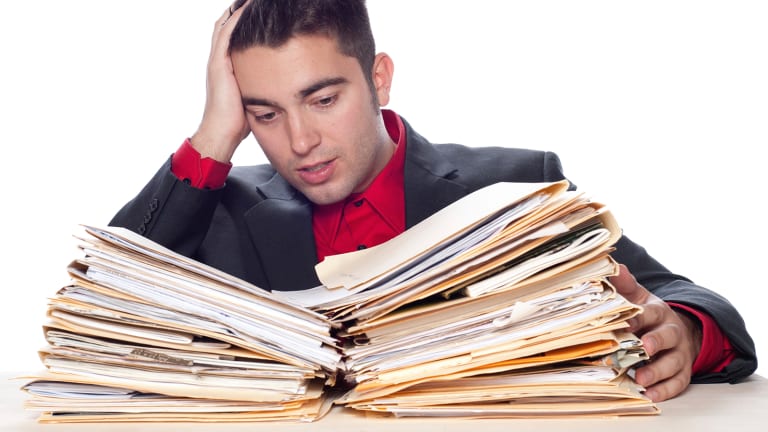 Loan Balances Grew for Students Who Left School in 2015
Grads in the Northeast left campus with more debt on average than their Sunbelt counterparts.
Grads in the Northeast left campus with more debt on average than their Sunbelt counterparts.
The average debt for college students who graduated with student loan balances rose 4% last year, working out to $30,100 for the class of 2015, according to the 11th annual analysis of student debt by TICAS, The Institute for College Access and Success, based in Oakland, Calif.
While the vast majority of student loans -- all but roughly 10% -- come from the federal government through the U.S. Department of Education, about 20% of the dollar amount came from non-federal private loans, from banks such as Discover or Wells Fargo and non-bank lenders such as Navient, formerly known as Sallie Mae. Private loans are generally more expensive and provide fewer consumer protections than their federal counterparts. Nearly a third of graduating seniors left college with no student loan debt.
"Student debt is still rising, and the typical college graduate now leaves school with over $30,000 in loans," said TICAS President Lauren Asher in a statement. "We need to make college more affordable and debt less burdensome for students and families."
TICAS found that high debt persists in Northeast and Midwestern states, while states in the West had the lowest levels of average student loan debt. The top five states are New Hampshire, with an average debt at graduation of $36,101, followed by Pennsylvania ($34,798), Connecticut ($34,773), Delaware ($33,849) and Rhode Island ($32,920). Graduates with the least amount of debt were concentrated in the West and the Sunbelt, with Utah having in the lowest number--$18,873--followed by New Mexico ($20,193), California ($22,191), Wyoming ($22,683) and Florida ($23,379).
While the tip of this iceberg is quite large, state averages may be higher than they look, said Diane Cheng, TICAS associate research director and co-author of the report. "Our state averages are based on what colleges voluntarily report about their graduates' combined federal and private debt," Cheng said. "Schools with high debt levels can opt out of providing data and the schools that do report may not know of all the private loans their students have."
Because almost no for-profit colleges voluntarily report their graduates' average debt, TICAS's debt numbers are for public and non-profit colleges, which awarded 93% of the nation's BA degrees in 2015.
TICAS recommends a reduction in borrowing from private loans originated by bank and non-bank lenders because of their inherent riskiness. While the fixes recommended are focused mainly on federal policy, the report also includes options for state policy makers, such as basing state grant eligibility on financial need and exempting forgiven student loan debt from state income tax.