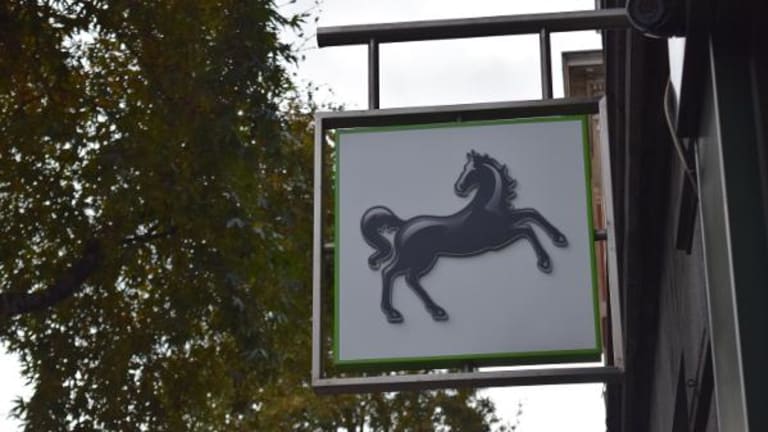 Lloyds Chair Denies Imminent 'Jenga Tower' Collapse of the City Post-Brexit
Lord Blackwell's comments diverge from the HSBC's chairman about the fate of the City of London following Brexit.
Lloyds Banking Group's  (LYG) chairman Lord Norman Blackwell pushed back against comments made by Douglas Flint, his counterpart at HSBC  (HSBC) , that the City of London will experience a "Jenga tower" downfall following Brexit. 
Blackwell, who has been a vocal supporter of Britain's exit from the European Union said, "Rather than a Jenga tower, I think of a Tower of London, with deep foundations."
Blackwell identified the City's superior legal system, expertise and infrastructure as a few of the advantages that will maintain its place as the financial center of Europe even after Brexit. 
Over on Real Money Jim Cramer give advice to investors looking at how to play the Trump Trade. Get his insights or analysis with a free trial subscription to Real Money.