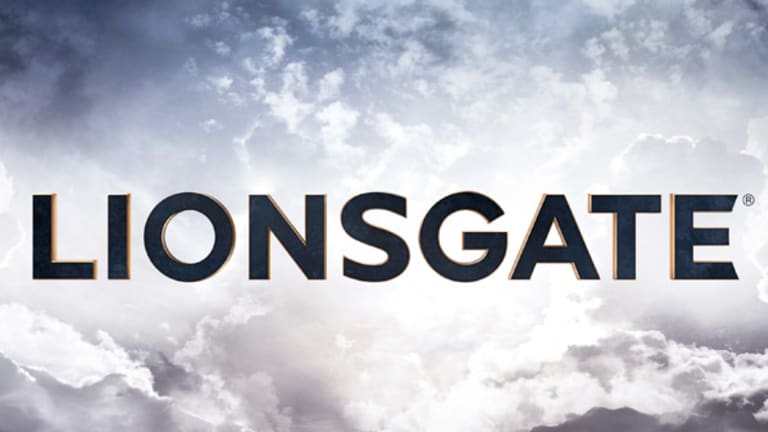 Lions Gate Forms Strategic Partnership with Fandom
Fandom, the largest entertainment fan site in the world, has entered into a strategic partnership agreement with Lions Gate.
Lions Gate (LGF) and Fandom, the largest entertainment fan site in the world, today announced a strategic partnership to reach fans across Lions Gate's broad portfolio.
The partnership will allow Lions Gate to continue to refine its marketing strategies, expand the worlds of its franchises and create new content for fans while deepening its engagement with them. 
Fandom users will in return have access to enhanced content experiences based on Lions Gate intellectual property.
"We're pleased to expand our strategic partnership with President and CEO Craig Palmer, COO Walker Jacobs and the entire Fandom team," said Lions Gate President of Interactive Ventures & Games Peter Levin. "The complementary strengths of our two companies will enable us to engage even more deeply with the fans of our properties, continue customizing our content to their preferences and laser focus our marketing initiatives as we grow our platform around the world."
(What will move markets this quarter and how should investors position themselves ahead of time? Jim Cramer sat down with four of TheStreet's top columnists recently to get their views. Click hereto listen to his latest Trading Strategies roundtable with them and read their advice for stocks, bonds, forex and gold.)
Editors' pick: Originally published April 28.