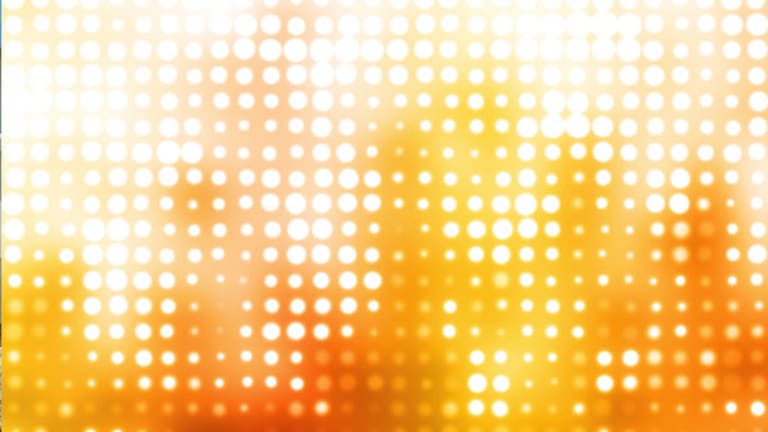 LinkedIn's Sandbag Routine Leaves Investors Wary
LinkedIn has a reputation for offering guidance and then soundly beating it, a practice known as sandbagging. As the company prepares to announce its third-quarter earnings, investors are bracing for the unexpected.
NEW YORK (TheStreet) - LinkedIn (LNKD) , the online professional network, appears to have heard the criticism that it 'sandbags' investors by offering earnings guidance and then soundly beating it. In six of the past seven quarters, LinkedIn handed Wall Street an earnings per share number that blew past analyst forecasts.
The Mountain View, California-based company is scheduled to announce its third-quarter earnings after the close of trading today, and investors will be watching to see not if the company exceeds expectations - they always do - but by how much.
LinkedIn executive have apparently began to curb the practice following complaints from analysts including Wedbush's Michael Pachter.
The pattern has become all too clear: In the third-quarter of 2012, LinkedIn's earnings per share was 102% higher than the average analyst forecast; in fourth quarter it was 88% higher followed by the first quarter of 2013 at 45% and the second quarter of 2012 at 24%, according to data compiled by Bloomberg.
"When a company has a pattern of materially exceeding expectations, a note of caution is warranted because ultimately there may come a day when the pattern changes," Colin Gillis, a media analyst at BGC Partners, in an investor note published on Monday.
Yet Gillis can't get around the attractiveness of the company's business model even when shares are trading at 160 times estimated forward earnings.
"LinkedIn remains our best idea for investors who can handle stock price volatility but seek exposure to a high-growth company with multiple high growth revenue streams," the BGC Partners analyst wrote.
Nonetheless, LinkedIn's comparatively high valuation has prompted sell-side analysts to pull back on their ratings as shares have soared 136% in the past 12 months. At present, 10 analysts rate the stock a "hold" compared to 15 who continue to rate the share a "buy," also according to Bloomberg.
LinkedIn's third-quarter sales are forecast to have grown 53% above the same period a year ago to $385 million. Earnings per share is estimated at 32 cents, according to analysts surveyed by Bloomberg.
--By Leon Lazaroff in New York