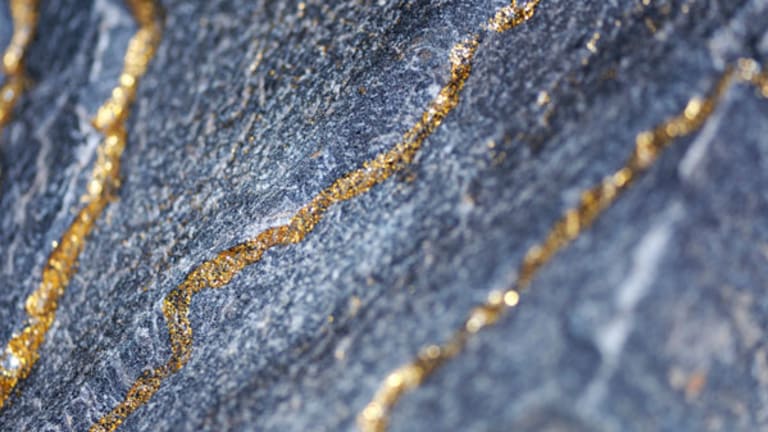 LIFO Brings Down Commercial Metal's First-Quarter Earnings
Net income declines, but revenue was up in all segments.
Net income declines, but revenue was up in all segments.
Hurt by the inclusion of $114 million (or $0.65 per diluted share) related to after-tax last in first out (LIFO) expense,
Commercial Metals Company
(CMC) - Get Report
reported on Dec. 17, 2008, that its first-quarter fiscal 2009 earnings declined 10.3%.
Net income for the latest first quarter declined to $62.01 million or $0.54 per share from $69.16 million or $0.57 per share in first quarter 2008, but still topped the most recent consensus estimate of $0.34 per share.
Commercial Metals' first-quarter fiscal 2009 revenue increased 12.1% to $2.37 billion from $2.12 billion a year ago. Segment-wise, revenue from the Americas recycling and Americas mills declined 38.8% and 3.8% to $260.45 million and $387.48 million, respectively, whereas revenue from the Americas fabrication & distribution ascended 41.7% to $916.74 million.
Similarly, revenue from the International mills and International fabrication and distribution grew 33.2% and 22.9% to $224.07 million and $930.59 million, respectively. Total mill shipments declined 15.7% year over year to 727,000 tons from 862,000 tons, while fabrication shipments slipped 0.2% to 427,000 tons from 428,000 tons.
Average fab selling price (excluding stock and buyout sales) improved 25.5% to $1,274 per ton from $1,015 per ton in first quarter 2008. Domestic scrap metal tons processed and shipped decreased 28.5% to 563,000 tons from 787,000 tons a year earlier.
During first quarter, Commerical Metal's authorized repurchase of up to 10 million shares in addition to remaining 12,547 shares to be purchased under the previous repurchase authority for 5,000,000 shares, approved in November 2007. Recently, the company declared a quarterly cash dividend of $0.12 per share on its common stock payable on Jan. 22, 2009.
Looking ahead, Commercial Metals anticipates its second-quarter 2009 LIFO earnings per share to be near breakeven.
Once these most recent quarterly results are finalized, they will be run through TheStreet.com Ratings' model and our ratings will be adjusted accordingly. To keep up to date on all of our ratings, visit
TheStreet.com Ratings Screener
.