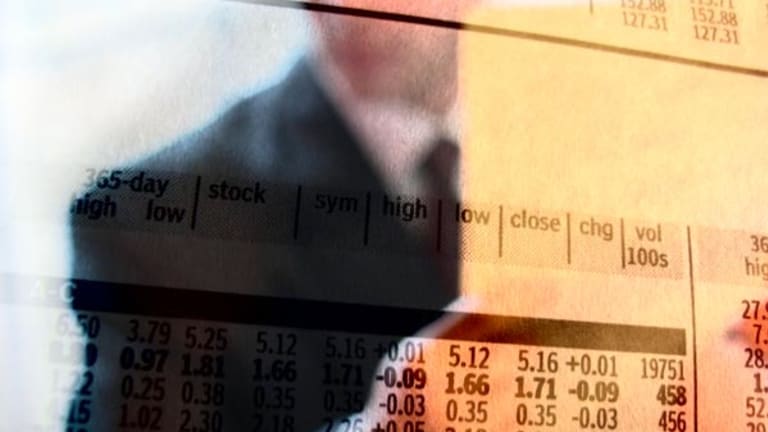 Libya Plans Trial for Gadhafi's Son
The dictator's son is being charged with crimes against humanity, reports said.
NEW YORK (
) -- Libya is planning to prosecute Moammar Gadhafi's son, Seif al-Islam, for crimes against humanity and the International Criminal Court is working to ensure the proceedings will constitute a fair trial, reports said Tuesday.
The charges against al-Islam stem from the uprising this February that blew up into a civil war. Libya has not yet set up a court system after
the ouster and death of Gadhafi in October
. Al-Islam was captured in southern Libya on Saturday.
Luis Moreno-Ocampo, an International Criminal Court prosecutor who is conferring with the Libyans about the trial, has said that, though the Libyans have the authority to try al-Islam, he would like judges from the ICC involved, according to
The Associated Press
.
Additionally, the
AP
said a transitional government is being formed to lead Libya until parliamentary elections can be held in June. The interim government will include a court system.
--
Written by Alexandra Zendrian in New York
.