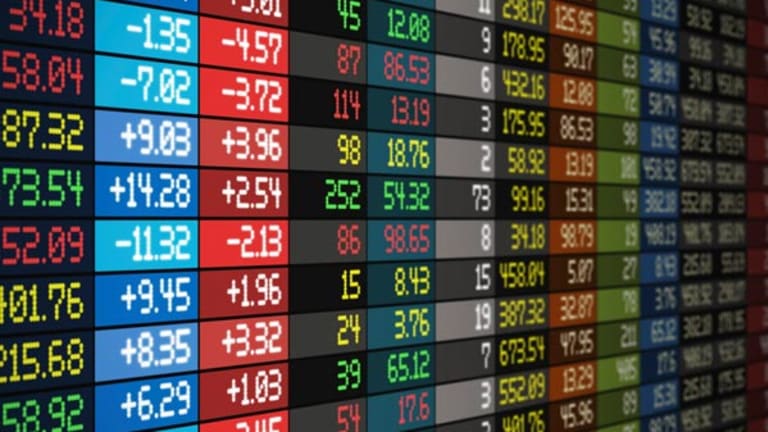 Legg Mason Adds Director
Allen Reed comes aboard.
Legg Mason
(LM)
, the Baltimore, Md.-based global asset management firm, said it appointed W. Allen Reed as a new director of the company.
Reed retired last month from the chairmanship of the GM Asset Management Company, the investment management subsidiary of
General Motors
(GM)
, where he was responsible for managing fund assets for GM and others. He also served as chairman and CEO of the GM Trust Company and the GM Trust Bank, and was an officer of General Motors Corporation.
Reed has also served as chairman of the Committee on Investment of Employee Benefit Assets (CIEBA), the principal trade association for corporate pension funds, as chair of the investment advisory committee for the Howard Hughes Medical Institute and as a member of the Board of Executives of the New York Stock Exchange and of the board of directors of the University of North Carolina Endowment and Foundation Funds.
Reed currently serves on the boards of Temple Inland Industries and iShares, and the investment committee of the Auburn University Foundation Fund.
"Allen Reed has more than 35 years of experience with some of this country's and the world's largest corporate pension funds, and is a widely recognized expert in what is Legg Mason's largest market segment. We are delighted to have him join our Board of Directors," the company said.
This story was created through a joint venture between TheStreet.com and IRIS.