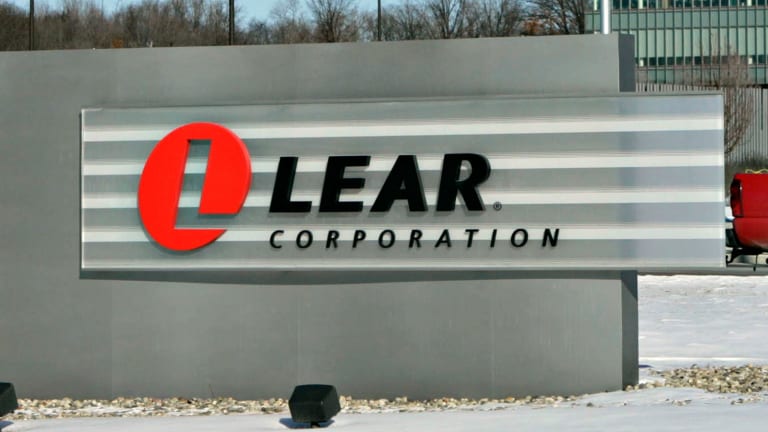 This Industrial Giant Could See Profits Plunge 20% and a Stock Crash, Says Analyst
MS Analyst Adam Jonas has bad news for U.S. auto industry sales.
Lear (LEA) was downgraded to "underweight" from "equal weight" at Morgan Stanley on Thursday.
Analyst Adam Jonas set a new price target of $134 down from $149.
Jonas expects the Southfield, MI-based electrical and automotive seating manufacturer's earnings will peak this year and fall 20% by 2021.
The downgrade comes amid Jonas' "big cuts" to U.S. auto industry sales forecasts, The Fly reported. He reduced annual unit forecasts between one million and four million.
High development costs, increased competition and potential lost market share all suggest trouble for electrical business margins.
Lear shares traded down 2.6% in early market trading.
Click here for the latest business headlines.
Retail's downturn giving you the blues? Jim Cramer has a list of retailers that are currently oversold, giving investors a leg up one of the market's most volatile sectors.