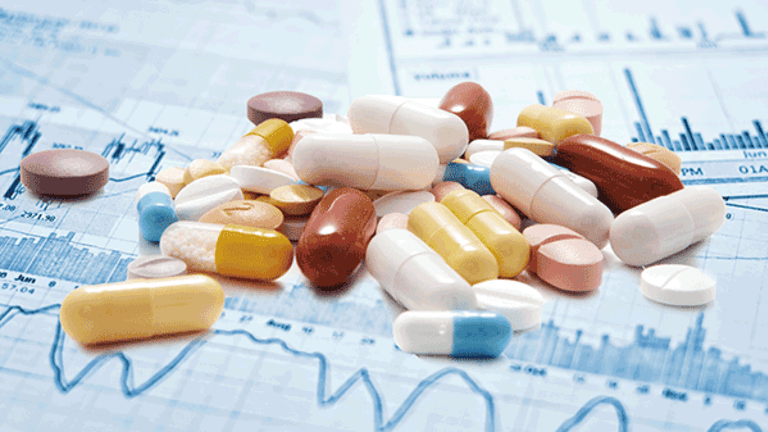 Kubota Pharmaceutical and SBI Holdings Plan Joint Venture
The companies sign a letter of intent to form a joint venture. One aim is to create and fund an entity to develop ophthalmology mobile health care apps.
Kubota PharmaceuticalHoldings and financial services and asset management company SBI Holdings announced Monday plans to create a joint venture to organize and manage entities to target specific ophthalmic drugs and devices.
As part of the non-binding letter of intent to create the joint-venture, Kubota, formerly known as Acucela Japan, plans to provide 51% of the joint venture funding, while SBI would kick in 49%, according to the two Japanese companies.
Along with the joint-venture agreement, Kubota and SBI expect to reach a separate agreement to have the joint venture's first entity target mobile apps for the health care industry, specifically the field of ophthalmology.
With the joint-venture's first entity, Kubota Pharmaceutical Holdings' Kubota Pharma plans to seek out synergies in development and commercialization between the mobile health care (mHealth) platform and candidates for drug products that are already in development.
Kubota Pharma focuses on ophthalmic drugs and devices that would eradicate blindness, while SBI's financial services and asset management business centers on the medical and pharmaceutical field. With the joint-venture, Kubota Pharma expects to potentially increase its development pipeline and capabilities. Kubota Pharma already has drug candidates and therapeutics for treatment of retinitis pigmentosa, diabetic macular edema and proliferative diabetic retinopathy in its pipeline.
<I>This article is commentary by an independent contributor. At the time of publication, the author held no positions in the stocks mentioned.</I><I>