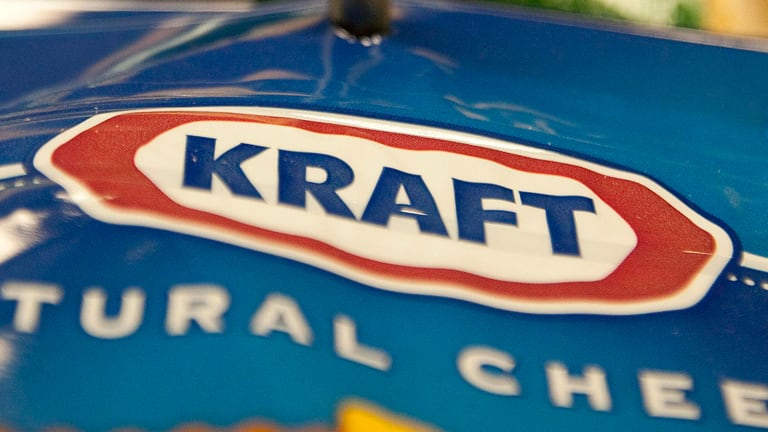 Wall Street Analyst Shreds Kraft Heinz's Culture in Harsh Stock Downgrade
Kraft Heinz gets hit with a tough downgrade out of Credit Suisse. In the process, the analyst slams Kraft's culture.
Talk about trying to get your point across. 
Credit Suisse analyst Robert Moskow slashed his rating on packaged food giant Kraft Heinz (KHC) - Get The Kraft Heinz Company Report to under-perform on Monday. In addition to doubting the 3G Capital-backed company's ability to innovate (3G Capital is known in the industry for its cost-cutting efforts), Moskow slams the company's culture and cites it as a key risk.
Shares fell 1.2% in early trading.
The 3G Capital culture has been studied carefully by many in the packaged goods space since the company burst onto the scene in 2008 with its acquisition of Budweiser. Moskow doesn't think the culture sets up well for long-term success:
"People who work at 3G-controlled companies like Budweiser, Burger King and Kraft Heinz describe it as a culture that attracts and quickly promotes younger executives to high levels of responsibility and dangles big financial rewards for those who achieve "big hairy goals." Young executives take on a workload that exceeds that of any other company we have heard of in the consumer products industry. That said, all of the industry contacts we contacted expressed concerns around the sustainability of operating the Kraft Heinz business with this culture. In particular, they said that the turnover rate at Kraft Heinz has increased to an alarming level and increased the execution risk at the company.
We find it quite telling that the company chose not to publish its turnover rate in its February 2018 presentation in the section called "Recruit, Develop and Align our People." With bonuses getting cut to close to zero in 2017, turnover rates are likely to remain very high. The February presentation also points out (correctly) that the company takes a very selective approach in its recruiting in order to attract the smartest, most motivated people. However, only 30% of MBA interns and corporate trainees accept their summer offers. That means that the majority of top-tier students from Kellogg School of Management, Carnegie Mellon, and the Ivys opt not to return even after Kraft Heinz decides they want them."
TheStreet recently talked with Kraft Heinz CEO and 3G Capital partner CEO Bernardo Hees. We didn't come away with the sense Hees is anti-innovation, actually quite the opposite. Further, since when is it wrong to want high achievers in key leadership positions?
Watch our full interview below.