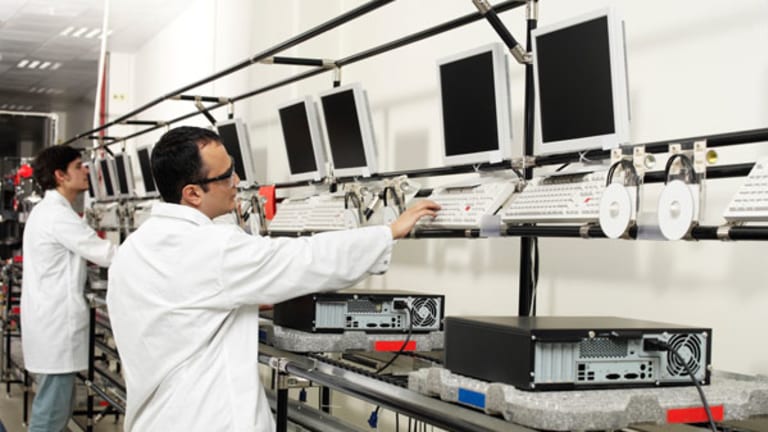 Kodak Posts Unexpected Loss, Will Cut Jobs
The film manufacturer sees a drastic downturn in business.
Eastman Kodak (EK) lost 51 cents a share in the fourth quarter and will trim as many as 4,500 jobs in 2009.
For the fourth quarter, Kodak reported a preliminary net loss of $137 million, or 51 cents per share. Fourth-quarter sales were $2.433 billion, a 24% decline from the year-ago quarter. The company called the results preliminary because it may take asset-related charges yet in the quarter. Analysts surveyed by Thomson Reuters expected earnings of 21 cents on revenue of $2.81 billion.
The company's Film, Photofinishing and Entertainment Group took the biggest hit in 2008, with sales of $2.98 billion, down 18% from 2007. The group's fourth-quarter revenue was $652 million, down from $894 million in the year-ago quarter.
The Rochester, N.Y.-based photo products maker said the job cuts include 2,000 to 3,000 positions that were announced in late 2008.
"The second half of 2008 will go down in history as one of the most challenging periods we have seen in decades," said Antonio M. Perez, chairman and CEO. "We built significant momentum following the completion of our corporate transformation, and our business results were on track through most of 2008, with digital revenue up 10% in the first half of the year, following double-digit growth in the second-half of 2007.
"However, during the last three months of the year, we experienced dramatic declines in several of our key businesses due to the slowdown in consumer spending and significantly reduced demand for capital equipment."
The company is also freezing most salary increases and bonuses in 2009.
This article was written by a staff member of TheStreet.com.