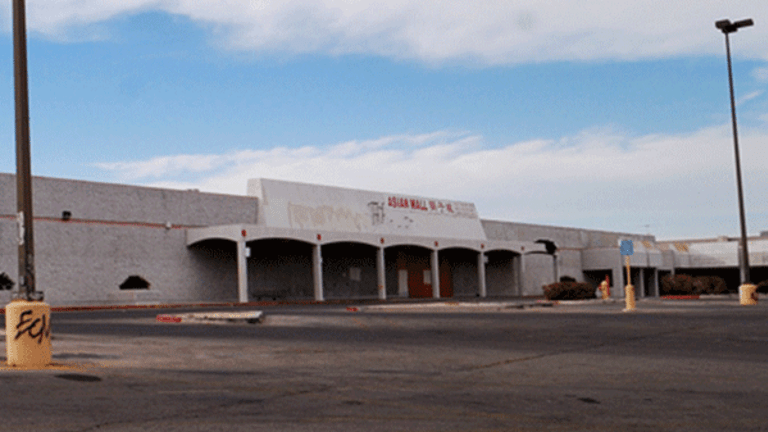 Kmart Got Hacked - Here Are the Victims of the 5 Largest Retail Cyberattacks Ever
Kmart is only the latest retail victim of cyber hacks.
Kmart is only the latest retail victim of cyber hacks.
Kmart is the latest victim of a cyberattack, the retailer announced on Wednesday night, after a hacker stole credit card numbers.
Sears Holding Corp. (SHLD) has not yet released the number of stores that have been affected by the hack, though it said there is no evidence that it affected Kmart.com or Sears. The company said in a statement that a "malicious code" was removed from Kmart store payment data systems. The corporation also noted that the hack did not steal any personal identifying information, including names, addresses, social security numbers and email addresses.
Kmart is only the latest victim of cyber theft. At least 14 other retailers have experienced some sort of cyberattack, costing companies millions of dollars to replace credit cards and upgrade security.
New forms of malware are created and evolve every day, and a U.S. federal interagency report found there were three times more ransomware attacks in 2016 than in 2015 - 4,000 attacks a day.
Here are the five largest breaches in retail.