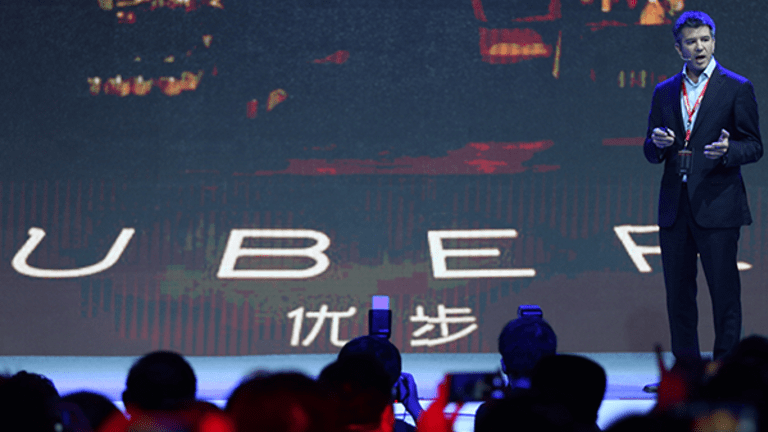 Key Uber Investor Benchmark Capital Opposed SoftBank Investment
Benchmark holds a 13% stake in Uber.
Benchmark Capital, one of Uber Technology's oldest and largest stakeholders, opposes a multi-billion dollar investment by Japan's SoftBank Group Corp (SFTBF) . 
Benchmark, which holds a 13% stake in Uber, opposes a plan by SoftBank to buy between 17% and 22% of Uber by purchasing shares from existing shareholders, the Wall Street Journal reported. 
Benchmark reportedly has told fellow investors that it is unlikely to sell any of its shares to SoftBank.
Reports suggest that SoftBank wants to invest as much as $10 billion in Uber, which is currently valued at about $70 billion. 
Watch: You Can Become a Millionaire Even if You Make $35,000
Don't miss these top stories on TheStreet: