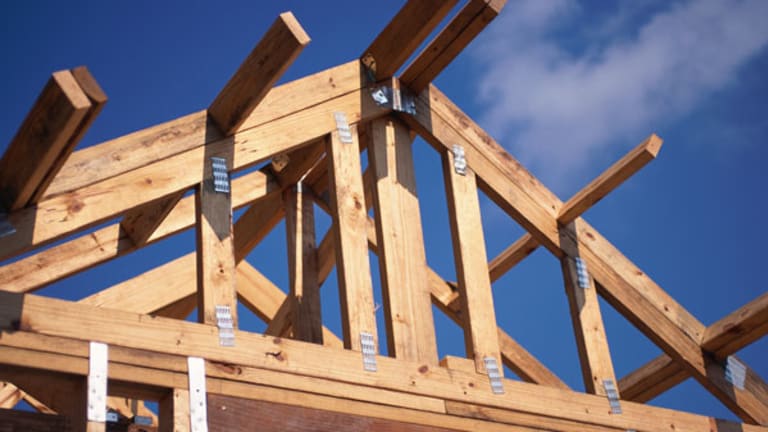 KB Home Slashes Dividend by 75%
The homebuilder cut its quarterly dividend to 6.25 cents a share.
KB Home
slashed its quarterly dividend 75% to 6.25 cents a share from 25 cents.
The dividend is payable on Nov. 25, to stockholders of record on Nov. 14, the homebuilder said.
"Among KB Home's highest priorities are maintaining a strong financial position and preparing for future opportunities as the housing market recovers, both of which are expected to create long-term stockholder value," said Jeffrey Mezger, president and CEO in a statement. "The reduction is aligned with these goals and brings our dividend in line with our historical yield."