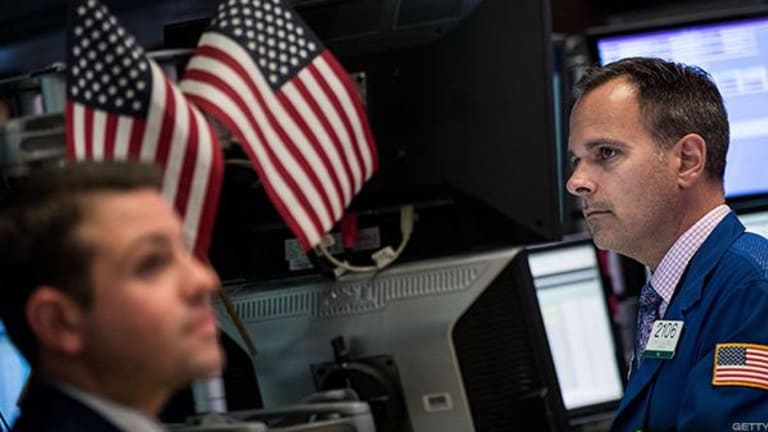 Kawasaki to Cut 400 Jobs From its Ship Building Division
The job cuts represents about 20% of its ship building workforce.
Kawasaki Heavy Industries  (KWHIY) announced that is was cutting about 20% of the workforce, or 400 jobs, from its money-losing ship building business. At least half of the job losses will be the result of employees reaching retirement age and reductions in hiring. 
Kawasaki's ship and offshore structure segment reported an operating loss of $192 million in the previous fiscal year. The company hopes to increase the segment's return on invested capital to at least 8% by 2020. 
Kawasaki shares were down nearly 1% Thursday afternoon. 
Retail's downturn giving you the blues? Jim Cramer has a list of retailers that are currently oversold, giving investors a leg up one of the market's most volatile sectors.