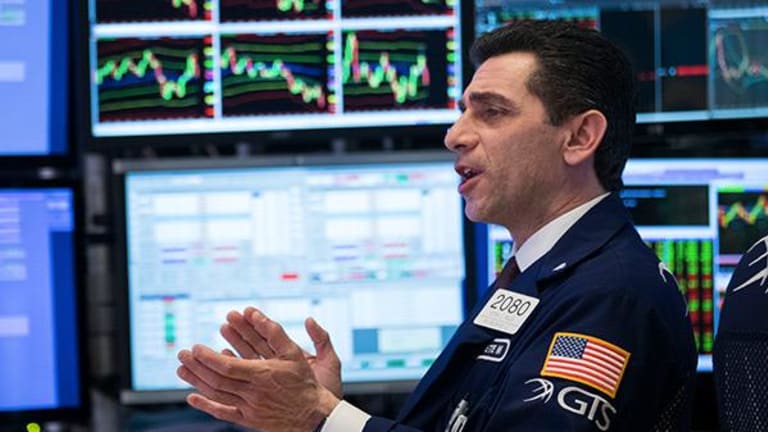 JPMorgan Says Attracting Silicon Valley Talent Important to Its Tech Strategy
JPMorgan wants to improve its tech performance by pulling in talent from the best tech firms.
JPMorgan (JMP) - Get JMP Group LLC Report wants to bring talent from Silicon Valley into its company in order to boost its tech performance.
"Technology is at the core of what we do," JPMorgan COO Matt Zames said in the company's letter to shareholders. "Advances in technology make us faster and safer and drive a more engaging customer experience."
The company has a technology budget of over $9.5 billion.
"Attracting, retaining, and developing top technology talent is paramount, and we cast a net far and wide to find the best and brightest," Zames continued.