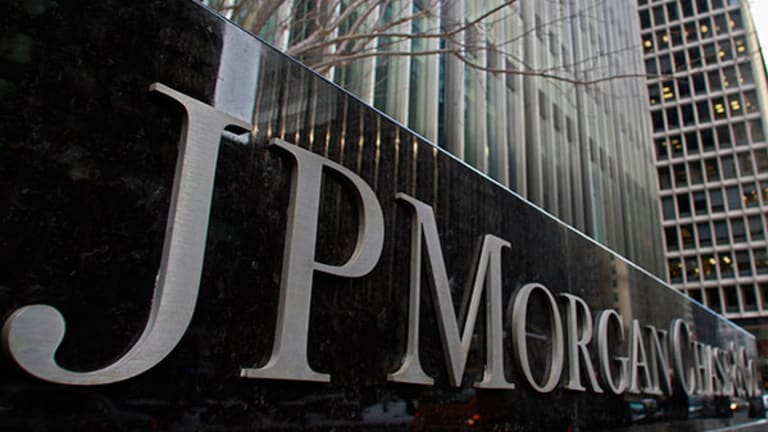 A federal appeals court ruled today that JPMorgan (JPM) - Get JPMorgan Chase & Co. (JPM) Report is not liable to a group of former Bernard Madoff clients who blamed the bank for taking an active role in his Ponzi scheme while ignoring subsequent red flags from the scandal, Reuters reports.
The 2nd U.S. Circuit Court of Appeals in Manhattan said that the customers failed to prove that JPMorgan had enough "control" over Madoff's fraud to justify liability under federal securities laws.
The suit was brought against JPMorgan by roughly 2,500 so-called "net winners" who withdrew more money from their accounts at Bernard L. Madoff Investment Securities LLC than they invested, Reuters said. 
(What will move markets this quarter and how should investors position themselves ahead of time? Jim Cramer sat down with four of TheStreet's top columnists recently to get their views. Click hereto listen to his latest Trading Strategies roundtable with them and read their advice for stocks, bonds, forex and gold.)