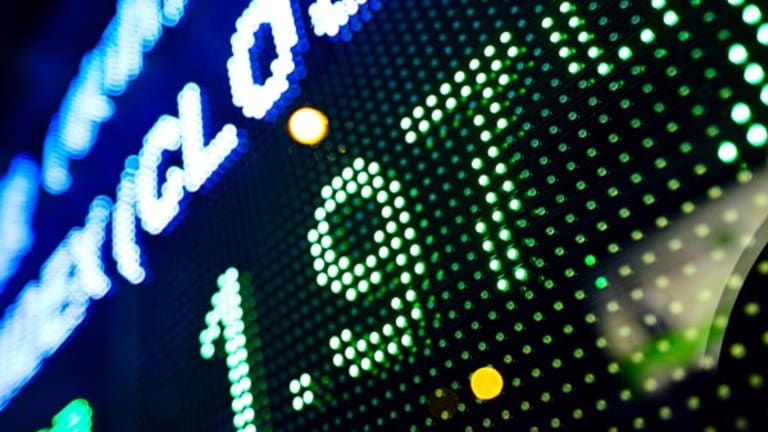 Joy Global to the World
The stock rises 11%.
Joy Global 's
(JOYG)
first-quarter profit more than doubled, sending the stock up 11%.
The company earned $59.7 million, or 48 cents a share, in the quarter, compared with $22.2 million, or 18 cents a share, a year ago. Adjusted for items, company earned 47 cents a share in the most recent quarter. Analysts surveyed by Thomson First Call were expecting earnings of 39 cents a share in the most recent quarter.
First-quarter revenue rose 48% from a year ago to $553 million. Analysts were expecting revenue of $517 million in the quarter. The company expects 2006 earnings of $2.05 to $2.35 a share on revenue of $2.35 billion to $2.55 billion. Analysts estimated earnings of $2.11 a share on revenue of $2.41 billion.
Operating profit for the first quarter rose 114.3% to $90.4 million and operating profit margin increased 505 basis points to 16.3%.
Underground mining machinery sales increased 50% to $341.4 million and surface mining equipment sales increased 45% to $212 million.
Booking in the first quarter increased 13.5% to $598.48 million. The company had a backlog as of Jan 28, 2006 of $1.1 billion.
This story was created through a joint venture between TheStreet.com and IRIS.