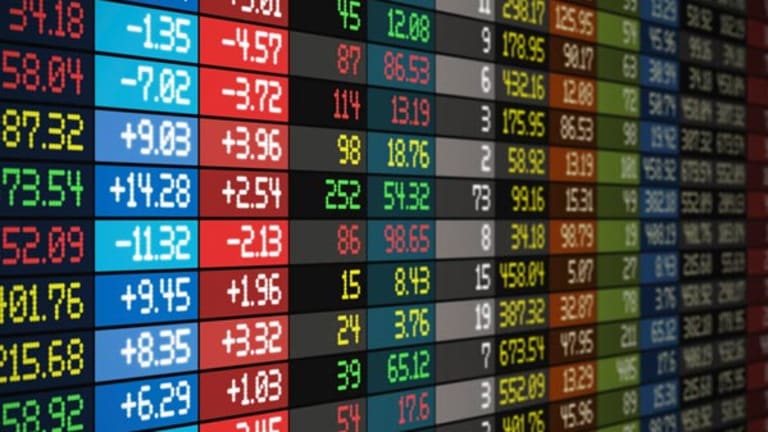 Joplin Braces for More Tornadoes
The National Weather Service warns more tornadoes are possible Tuesday evening in Joplin, Mo., the town devastated by Sunday's storms.
NEW YORK (
) -- Just as the people of Joplin, Mo., begin to pick up the carnage left by Sunday's tornado that authorities say killed 117, the National Weather Service warned more tornadoes are possible Tuesday evening.
The extreme weather is expected after 6 p.m. CDT and could carry into Wednesday morning. Severe thunderstorms are supposed to bring wind gusts of up to 70 mph, hail the size of golf balls and an elevated risk of tornadoes around Joplin.
The people of Joplin, Mo., prepare for the possibility of more devastating tornadoes.
At its current death toll, the Joplin tornado ranks as one of the
tornadoes in the United States since the 1800s, according to the National Oceanic and Atmospheric Administration Web site.
Jay Nixon, governor of Missouri, said he has deployed the Missouri National Guard to support local law enforcement agencies.
"I urge Missourians to keep a close eye on the latest weather information and to follow the instructions and warnings of emergency personnel as these deadly storms continue to move through our state," Nixon said.
Nixon also said the tornado wiped out about 2,000 buildings in a town that has just more than 50,000 people.
President Barack Obama, in London Tuesday, acknowledged the severe weather forecasts for the same area Tuesday night, and urged people to heed the warnings and "take the lead" of local officials.
--
Written by Joe Deaux in New York.
>To submit a news tip, send an email to: