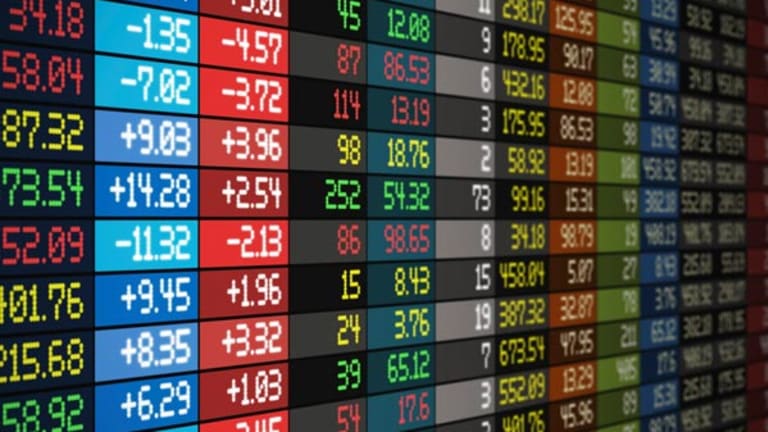 Jimmy Carter Hospitalized: Report
The former president was hospitalized after taking ill on a flight to Cleveland.
CLEVELAND -- Jimmy Carter was hospitalized after he got sick on a flight into the Hopkins International Airport, according to news reports.
The 39th president was taken to MetroHealth Medical Center, Cleveland.com reported. No other information was available on his condition.
Former President Jimmy Carter
Carter was headed to the Ohio city to sign copies of his new book,
White House Diary
. Carter, who will turn 86 on Oct. 1, was elected in 1976 and served one term.
This article was written by a staff member of TheStreet.