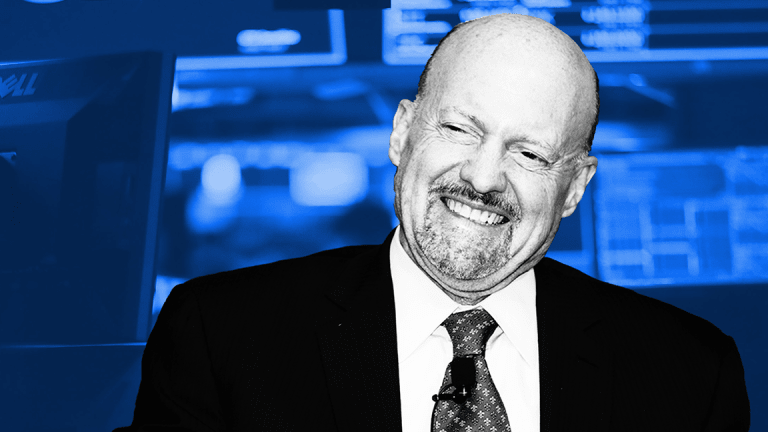 One benefit of political chaos in Italy you ask? Falling interest rates in the U.S.
U.S. government debt prices caught a nice bid on Tuesday as investors flocked to the relative safety of the U.S. with the European Union coming under fire. That flood into Treasuries sent the 10-year benchmark yield down to 2.83%, helping to ease the minds of investors worried about the market impact of 3% plus on the 10-year. 
While bank stocks stand to lag with rates under pressure (banks tend see higher profit margins when rates rise), there are hosts of equities that could see an upward push. 
"The stocks that do well in a declining rate environment have come roaring back and the crash of oil will only accelerate the move," says TheStreet's founder Jim Cramer in an extensive column for Real Money, our premium site for active traders and Wall Street professionals. "It's incredible, what stocks get bought at this moment almost seem literally etched in stone. It's the same group of stocks that starred when rates were first on the way down. There are almost no changed whatsoever. I guess these managers doing the buying feel that the money will be taken away if the declining rate playbook isn't adhered to."
Cramer lists a whopping 88 stocks for investors to watch, and potentially trade long, with rates dropping again. To read the full piece on Real Money, head here. These are just a few of the names to get you thinking: