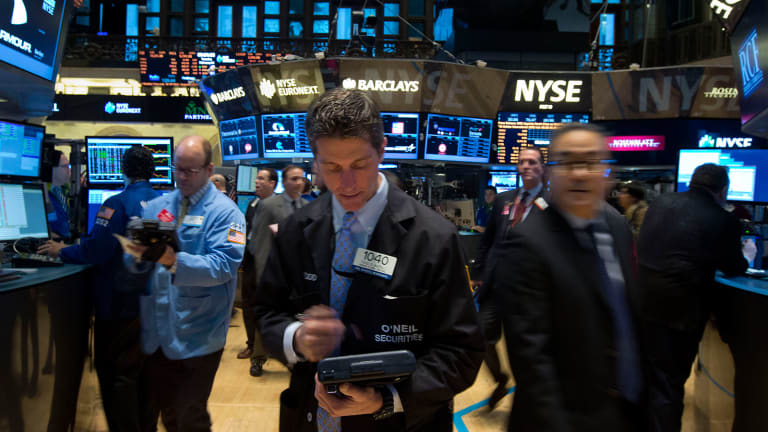 Jim Cramer -- Acacia Blows Away Investors With Preannouncement
Acacia's better-than-expected earnings preannouncement comes in ahead of analysts' expectations. Investors are welcoming a secondary offering, Cramer says.
Acacia Communications (ACIA) - Get Report has been one of 2016's best performing initial public offerings. The stock is up 12% Wednesday, bringing it up roughly 400% from its $23 IPO price. 
So what's the got the stock climbing now? Acacia preannounced a much better-than-expected earnings result, TheStreet's Jim Cramer, co-manager of the Action Alerts PLUS portfolio, said on CNBC's "Stop Trading" segment. 
Management expects the company to earn 83 cents to 90 cents per share for its fiscal third quarter, up handily from the consensus estimate of 73 cents per share. Acacia is also holding a 4.5 million share secondary offering. 
"It doesn't matter," Cramer said, explaining that this is what the investment funds want to see from a company like Acacia. The stock is up big, so the offering benefits Acacia. Similarly, these funds want more exposure. 
"It is the fastest grower in telecommunications equipment," Cramer concluded. 
At the time of publication, Cramer's Action Alerts PLUS had no position in companies mentioned.