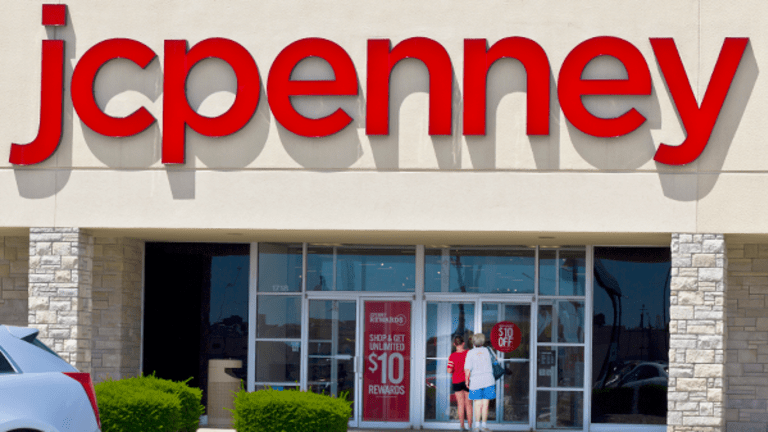 J.C. Penney Continues to Morph Into Home Depot -- Here's the $200 Billion Industry It's Entering
The department store will sell bed sheets, among other products, to the lodging industry.
J.C. Penney (JCP) shares rose as much as 2.5% to $4.61 Friday as the retailer revealed it will enter the hotel business, selling bed sheets, towels, curtains and mattresses to the lodging industry. CEO Marvin Ellison identified hospitality as a $200 billion a year industry.
The maneuver is the latest attempt by Ellison to diversify J.C. Penney's portfolio of products beyond the challenged apparel category since arriving in 2015. Ellison spearheaded the launch of new appliance and flooring departments at hundreds of stores last year, taking a page from successful parts of his former employer Home Depot's (HD) business. 
The company said that hotels were already ordering some of these items from J.C. Penney, and it's simply formalizing the process by expanding the sales team dedicated to the lodging industry. 
Retail's downturn giving you the blues? Jim Cramer has a list of retailers that are currently oversold, giving investors a leg up one of the market's most volatile sectors.