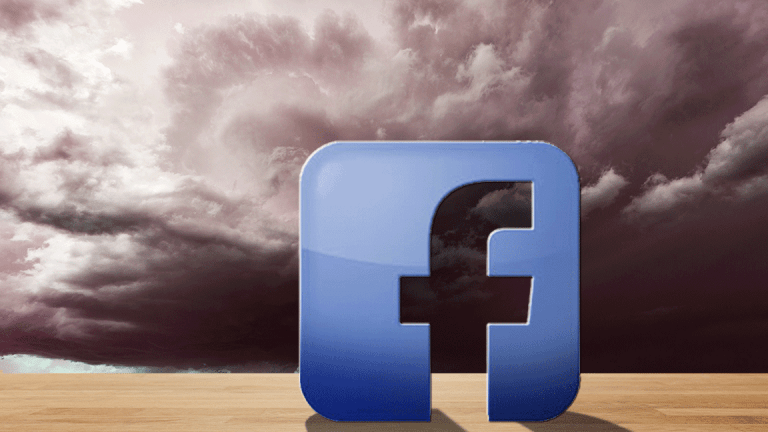 Is It Safe Yet to Invest in Facebook?
Headline risk will increase as Zuckerberg's date with Congress approaches.
Yep, I'm the guy that wrote the article "Don't Buy Facebook's Stock on a Dip Here" published on March 19. The article, based really on instinct at the time, laid out why Facebook (FB) - Get Meta Platforms Inc. Report would fall further. I also discussed three lines of potential rising support. It was close to that third and final line where the stock has finally found some help. So, is Facebook safe yet?
Safe? No. Has it bottomed? That's another question. As far as FANGs go, the stock is fundamentally cheap. Might the underlying fundamentals remain intact? They could. None of my friends have left the service. Then again, I am in my mid-50s. My sons and one of my closest co-workers are all in their twenties. None of them use Facebook, or even express an interest in ever using the forum. In fact, they kind of laugh at the idea.
The Plight of Facebook
CEO Mark Zuckerberg has finally agreed to appear before Congress to address the recent data privacy scandals. I guess he has to after embarrassing himself by avoiding appearing before the U.K. Parliament. A reputation is a terrible thing to waste.
Morgan Stanley and Deutsche Bank have both cut price targets for Facebook in recent days. Why? Simple. If Action Alerts PLUS holding Facebook is to terminate any relationships with third-party data providers, then the firm will realize less revenue. If advertisers take offense or feel that their own customers will take offense at what has transpired, then, again, this means less revenue.
Bottom line: You will likely see this week's rebound continue Thursday morning. This is both technical, and tradeable. I am not saying the stock is completely toxic. Is the name investable? Not for me.
Headline risk will increase as Zuckerberg's date with Congress approaches. He will be well coached, and will likely (has to) outperform himself to this point. The fact is that the door could swing either way coming out of that event.
Oh, the kid may want to try wearing a tie. As for my money, I'll invest elsewhere.
At the time of publication, Guilfoyle had no postions in FB.