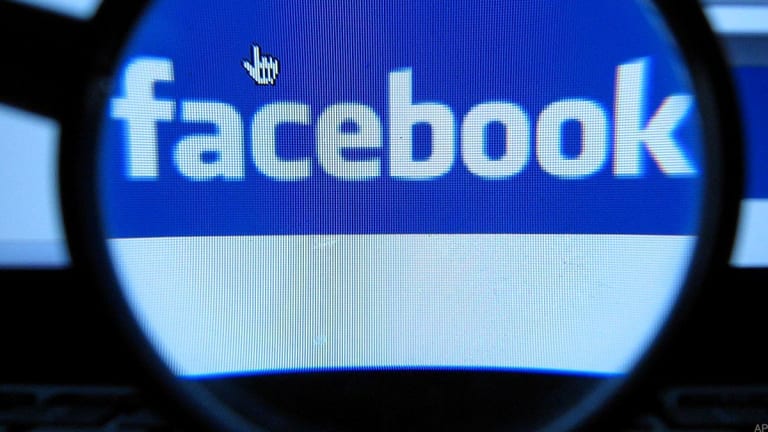 Is Facebook Going After LinkedIn?
FB reportedly hires away key members of Refdash, a small job-interview site, in an ongoing bid to challenge Microsoft's LinkedIn.
Facebook  (FB) is reportedly moving to boost its "Jobs" feature, which could pit it against job-listing giant LinkedIn in the battle for users and ad dollars.
FB is hiring key members of the coding interview-prep startup Refdash, according to a weekend report by TechCrunch. Refdash then announced that it's suspending its interviewing services. "We imagined a world where doing what you love and doing it well matters more than the brand of college and companies you list on your resume," Refdash said in a statement. "We wanted to help build that world by allowing people to present their skills, knowledge, and abilities in the most efficient way."
Facebook's move could mark the latest step in an interesting battle between the company and LinkedIn, which Microsoft (MSFT)  acquired in 2016 for more than $26 billion. FB already expanded its "Jobs" platform to 40 countries in February, allowing users to post jobs directly on the Facebook site.
"Since introducing job postings on Facebook in the U.S. and Canada last year, we've built new features for businesses like the ability to create job posts on mobile, manage applications, and schedule interviews," Facebook said at the time. Now that its platform has gone global, Facebook is luring in more job hunters and businesses by making its easier for them to discover relevant jobs and schedule interviews within the platform.
This is not necessarily a boost to Facebook's standing with investors and public.
"I don't see their platform dethroning LinkedIn anytime soon, and I could also see their data privacy issues posing an obstacle as resume uploads are going to inherently have a good amount of personal information -- something users are wary of giving up when it comes to Facebook," says Action Alerts Plus portfolio analyst Zev Fima. "So while I think it is a step in the right direction, I don't see it as a reason to buy, or sell, FB or MSFT -- I'm more excited about Fakebook's opportunity in VR than I am job listings and that along with video content and Instagram monetization is where I would focus my attention."
If the jobs platform takes off, Facebook will be getting ever more user data and raking in additional ad dollars. Refdash and its focus on streamlining the interview process and focus on a specific industry seems like a good fit for Facebook's approach.
Facebook was down 0.03% at $157.37 and Microsoft declined 1.4% at $110.58 2:16 p.m. ET Monday.