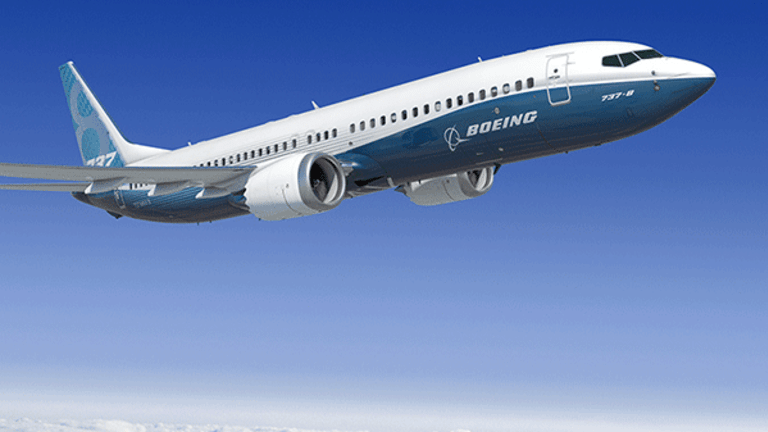 Iran's 50% Boeing Discount Is Partly About Testosterone
Iran wants to be able to say it bought the jets at a cheaper prices than other countries, former Continental Airlines CEO Gordon Bethune said.
Iran will only pay about 50% of the originally agreed upon $16.8 billion price for 80 Boeing (BA) - Get Report passenger planes, the country's deputy transport minister Asghar Fakhrieh-Kashan said on Sunday.
"Regarding the style of our order and its options, the purchase contract for 80 Boeing aircraft is worth about 50% of the amount," he said. 
The government in Iran is most likely under "tremendous pressure" for spending so much money on new airplanes during a time when it's already suffering with money problems, former Continental Airlines CEO Gordon Bethune said on CNBC's "Squawk on the Street" on Tuesday morning. Continental merged with United Airlines parent company UAL Corporation in 2010 to form United Continental Holdings. (UAL)
"I'm sure they're trying to mitigate some criticism they're getting. . . and also it's testosterone. It's them saying, 'Look, I buy mine cheaper than you,'" he said. 
In other words, Fakhrieh-Kashan is 'thumping his chest' and saying, "Look what we did," Bethune explained. 
While discounts do occur in the airline production world, Bethune has "rarely seen anything of that order of magnitude."