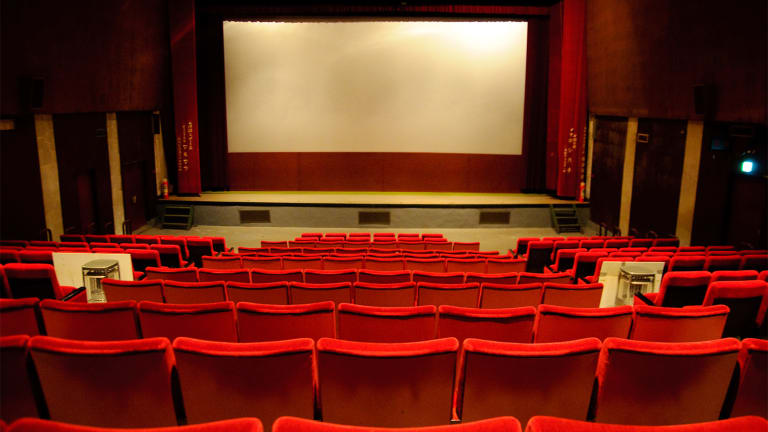 IPic Sinks After Filing for Chapter 11 Bankruptcy
The luxury theater chain says delays in development and high cost of capital prevented it from expanding.
IPic (IPIC) shares were down nearly 60% in trading Monday after the luxury theater chain said it was filing for protection under Chapter 11 of the bankruptcy laws and will seek a sale or reorganization. 
The Boca Raton, Fla., company cited multiple issues, including the failure of a plan to build 25 locations in four to five years.
"Delays in development cycle combined with the high cost of capital depleted IPIC's available resources before the company was able to reach critical mass and become self-funded," Chief Executive Hamid Hashemi said in a statement. 
The brand is "thriving" but the "balance sheet needs to course-correct," he said. "Our theaters will remain open during this transition" and "our employees are being paid, as are our vendors and suppliers," said Hashemi. 
Ipic theaters combine restaurants and bars with movies. The company was founded in 2010 and went public in February 2018.
The website says the company currently has 16 locations with 123 screens in Arizona, California, Florida, Illinois, Maryland, New Jersey, New York, Texas and Washington, and plans to open in California, Connecticut, Georgia and Texas. 
Save 76% with our Summer Break Sale. Subscribe to our premium site Real Money and become a smarter investor! Click here today to sign up!