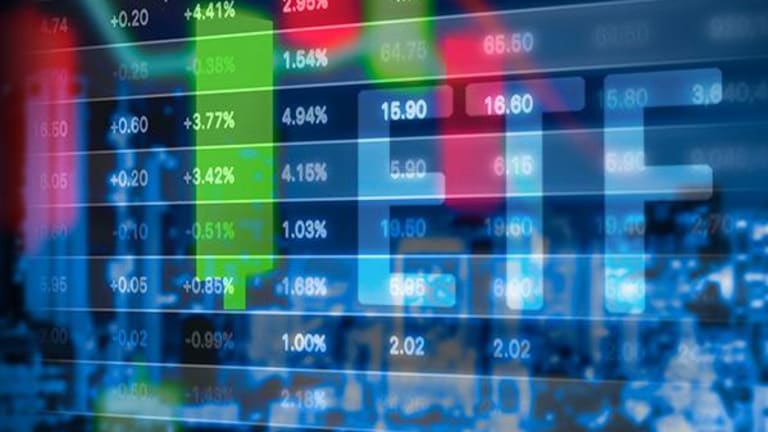 Investors Still Favor Technology Mixed with the Safety of Utilities
The technology ETF continues to trade to new highs, while utilities provide the safety of dividends.
The dynamics among the 11 S&P 500 undefined sector exchange-traded funds continues to show that technology remains the leader, with this ETF setting another new all-time intraday high of $56.00 on May 16. The tech sector joins the utilities and consumer discretionary sectors with positive but overbought weekly chart profiles.
The sector ETF with a positive weekly chart is industrial. The number of sector ETFs with neutral weekly charts are materials, consumer staples, energy, financial and health care. Energy shows a potential upgrade to positive, while financial shows a potential downgrade to negative.
The REIT ETF still has a negative weekly chart, while the transportation ETF faces a downgrade to a negative weekly chart.
When looking at the weekly charts below, keep an eye on the 200-week simple moving averages shown in green. Investors should consider this level as the "reversion to the mean". The "reversion to the mean" is an investment theory that the price or an index, stock or ETF, will eventually return to a longer-term simple moving average, and the 200-week is simple to track. A ticker trading above its "reversion to the mean" will eventually decline back to it on weakness. Similarly, a ticker trading below its "reversion to the mean" will eventually rebound to it on strength.
This article is commentary by an independent contributor. At the time of publication, the author held no positions in the stocks mentioned.