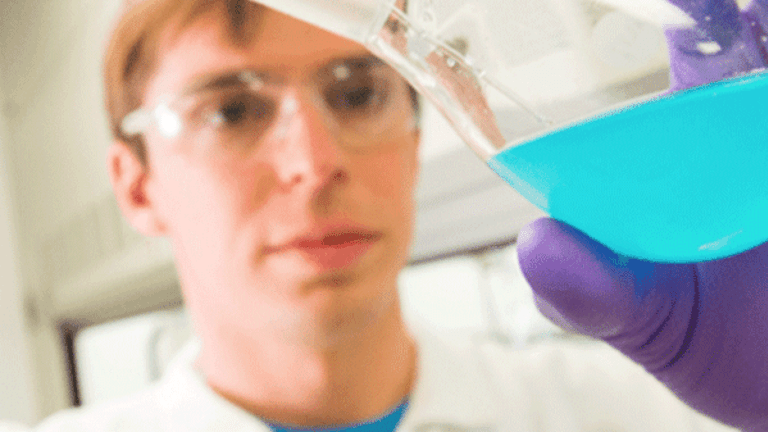 Incyte Pops on Continued Gilead Takeout Speculation
Shares were up 8% during intraday trading.
Incyte (INCY) shares popped 8% Friday thanks to rumors that the company is nearing a deal with Gilead (GILD) .
Shares closed at $149.24 apiece Friday on the rumor, which was reported by StreetInsider. Gilead's shares, meanwhile, fell less than 1%, hitting $68.19 apiece before market's close Friday. 
The two have been seen as a likely pairing for months. Incyte has a drug already on the market - Jakafi, which is considered the best drug for myelofibrosis on the market. It also has a promising IDO inhibitor that could help Gilead establish a toehold in cancer immunotherapy.
Gilead, meanwhile, has been poised to buy a biotech for months -- its pipeline is waning, and it's flush with cash. 
Investor sentiment, while excited that a deal could finally be inked, didn't lend much legitimacy to the report. 
TheStreet's sister publication, The Deal, also reported that it could make sense for Gilead to acquire Tesaro (TSRO) . Tesaro could be a sensible target for Gilead, which is sorely in need of additional assets in its pipeline. Tesaro could be especially valuable for its PARP inhibitor for the treatment of cancer, analysts said at the time.
Neither company could be reached to confirm the report.