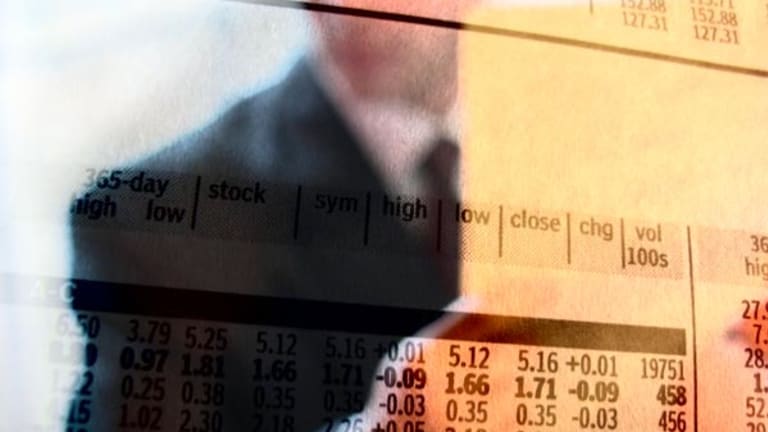 Imation Introduces New Discs
Memorex rolls out Blu-ray.
Memorex, a division of
Imation
(IMN)
, said Wednesday marks retail availability of Blu-ray media, recordable and rewritable discs.
The discs support high-definition video recording and capture, save and share up to 25 gigabytes of high-definition content in crystal-clear quality. It has five times greater capacity than recordable DVD media and faster transfer speeds. A single 25 GB Memorex Blu-ray disc can store about two hours of HD-quality video or up to 20 hours of lower-resolution video, the company said
For exceptional protection of important data and video, Memorex Blu-ray discs include DuraLayer Technology, a special scratch-resistant hard coating that guards against dust, debris and rough handling.
Individually packaged Memorex Blu-ray recordable and rewritable media with DuraLayer Technology are listed at suggested retail prices of $19.99 and $29.99, respectively.
This story was created through a joint venture between TheStreet.com and IRIS.