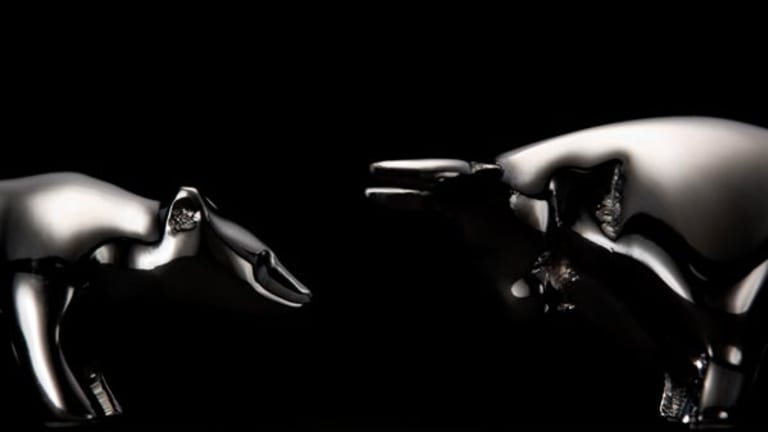 Imation Adopts Share Rights Plan
An existing plan was to expire July 3.
Imation
(IMN)
, a maker of disks and tapes for computer data storage, said Wednesday its board adopted a share rights plan that will replace the existing plan when it expires on July 3.
Under the plan, the board declared a dividend of one preferred share purchase right on each outstanding common share held by shareholders of record on July 3.
The rights will expire on July 1, 2016, and generally become exercisable only when a third party accumulates 15% or more of the company's common shares.
Like the existing plan, the purpose of the replacement share rights plan is to increase the likelihood that Imation shareholders will obtain maximum value for their investment and receive fair and equal treatment in the event of an unsolicited takeover attempt, the Oakdale, Minn.-based company said.
The new plan was not adopted in response to any present effort to acquire Imation or its securities, the company added.
This story was created through a joint venture between TheStreet.com and IRIS.