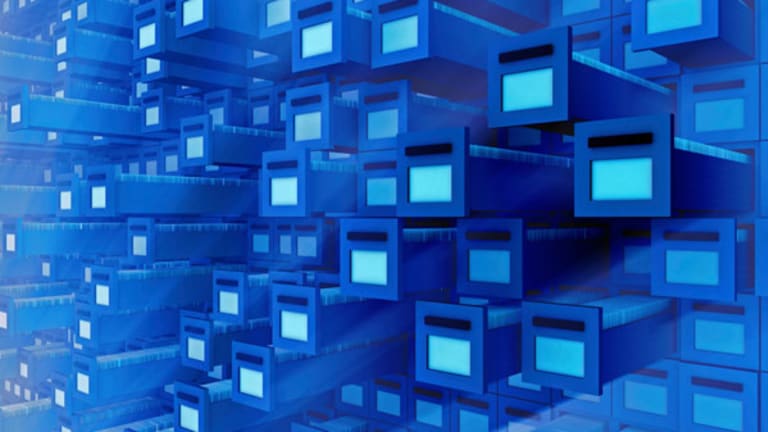 Icahn Knocking Ever Harder On Lions Gate
Carl Icahn continues to increase his stake in Lions Gate, turning up the heat on the movie studio.
Carl Icahn continues to increase his stake in Lions Gate, turning up the heat on the movie studio.
Investors appeared to cheer news that Carl Icahn has ratcheted up his position in
Lions Gate
(LGF)
, the independent movie studio.
The billionaire investor and corporate raider lifted his stake to 16.86% from 15.6%, according to a filing with the
Securities and Exchange Commission
on Wednesday evening.
Shares of the company gained 8% to $5.64 in afternoon trading Thursday on heavier-than-average volume.
Icahn -- who, of course, has criticized the studio's management -- has been trying since March to
win seats on Lions Gate's board. He has said that his main interests lie in the company's distribution network and its 12,000-title film library, which includes such profitable fare as the
Saw
horror series and the comic Tyler Perry's screwball comedies. Icahn's designs on the company would seem to include its sale or break up.
In its latest earnings report, for the quarter ended in March, Lions Gate posted a wider-than-expected loss.
A month ago, Icahn failed in a tender offer for all of Lions Gate's convertible debt after negotiations with management over board seats fell apart. Some investors had criticized the bond tender price as underwhelming.
Still, he has continued, through his sundry vehicles and affiliates, to add Lions Gate stock on the open market. The 13-D filing showed that between June 9 and as late as Wednesday, the day of the filing, Icahn bought about 1.5 million shares for a little more than $8 million. He paid as much as $5.51 a share and as little as $5.26, which is the price he paid Wednesday for a block of about 48,000 shares. For his entire Lions Gate stake, Icahn has spent about $130 million so far.
Icahn has specifically criticized what he believes to be a high overhead and the company's decision to buy the TV Guide Network in January for about $242 million. It has since sold a 49% stake in the network to the private-equity division of JPMorgan.
The studio's annual shareholder meeting is scheduled for September. A proxy battle -- for which Icahn has a lot of practice -- appears to be brewing.
Icahn, for instance, recently succeeded in pushing two of his rebel candidates onto to the board of
biotech outfit
Biogen Idec
(BIIB) - Get Report
, after a combative proxy battle at the company's shareholder meeting.
Copyright 2009 TheStreet.com Inc. All rights reserved. This material may not be published, broadcast, rewritten, or redistributed.