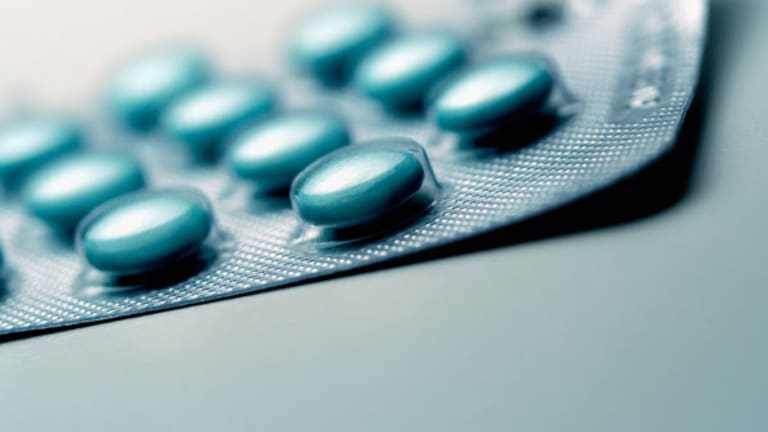 Icahn Dismisses Bristol's Higher ImClone Bid (Update2)
The company finds another $2 a share to sweeten the deal.
Updated from Sept. 23
ImClone
(IMCL)
Chairman Carl Icahn on late Tuesday dismissed
Bristol-Myers Squibb's
(BMY)
hostile tender offer for $62 a share as "misleading" and "absurd."
Bristol-Myers said late Monday that it will begin a tender offer for the 83% stake in of ImClone it doesn't already own -- at an increased price of $62 a share.
Tuesday afternoon, Icahn reiterated to Bristol-Myers Chairman James Cornelius that a large, unnamed pharmaceutical company has bid $70 a share, subject to due diligence until Sept. 28. He added that he could suggest less expensive ways for Bristol-Myers to gain publicity.
Bristol-Myers reasoned in its letter that the new $4.7 billion transaction would let ImClone shareholders realize immediate liquidity on their investment at a substantial premium, while avoiding the investment needed to develop ImClone's early stage clinical and preclinical compounds.
The higher offer is a 48% premium to ImClone's average trading price for the three months proceeding Bristol-Myers' $60-a-share bid made in early August.
Bristol-Myers sells ImClone's Erbitux cancer treatment in the U.S. The companies have
about who has U.S. rights to IMC-11F8 and other, the next-generation version of Erbitux. IMC-11F8 is a fully humanized version of Erbitux, meaning it won't cause the severe allergic reactions that occur in some patients who take Erbitux. Theoretically, it should also be as effective.
Shares of Bristol-Myers closed down 36 cents, or 1.8%, to $20.26. ImClone closed up $4.11, or 6.9%, at $63.51.