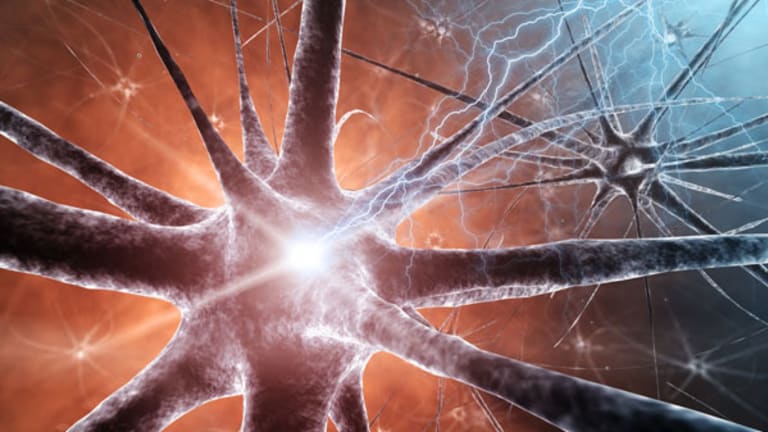 Icahn Angles for Biogen Board Seats
Activist investor Carl Icahn has nominated three people to the company's board.
Carl Icahn angled in on
Biogen Idec
(BIIB) - Get Biogen Inc. Report
Monday, nominating three people to the biotech company's board.
The activist investor, who seemingly intends to muscle the re-hanging of the company's for-sale sign, criticizes Biogen's strategy and failed search for a suitor last fall.
In a press release Monday, Icahn said, "We are taking this action because we believe that Biogen's recent purported attempt to find a suitor was not conducted in a way to enhance the success of the endeavor. We believe that the process was flawed in a number of key respects and that the process was run to placate us and other large shareholders who we believe asked for Biogen to find a buyer."
Icahn alleges in the statement that Biogen "refused to allow potential bidders to talk to"
Elan
(ELN)
, the company's partner on Tysabri.
Earlier this month, the
Financial Times
said that potential buyers were asked to sign a confidentiality and disclosure agreement that "allowed them to view the company's private data, but simultaneously forbade the parties from any direct negotiation with Elan or
Genentech
"
( DNA).
There are four seats up for re-election this spring. His three nominees include
ImClone Systems
(IMCL)
board members Alexander Denner and Richard Mulligan. Denner is Icahn's lead advisor and also a board member at
Adventrx
(ANX)
, and Mulligan is the director of the Gene Therapy Institute and an endowed professor of genetics at Harvard. The third proposed addition is Anne Young, chief of neurology at Massachusetts General Hospital and the Julieanne Dorn Professor of Neurology at Harvard Medical School.
The company will make a decision on the nominees at the annual board meeting this spring. "We expect volatility in BIIB shares given what looks to be a looming proxy fight with the potential outcome of re-opening the auction process that was initiated last fall," wrote JP Morgan analyst Geoffrey Meacham Monday, predicting Biogen's resistance to a strong leadership stake from Icahn. Icahn held a 3% at end of third quarter.
The Times
(of London) reported on Saturday that Biogen may be considering bidding on
Genmab
, a $4 billion Danish-American biotech company, and the
Financial Times
reported earlier in the month that CEO Jim Mullen said the company could spend up to $10 billion on an acquisition.
On Monday, Icahn opined, "... Biogen may attempt to make an acquisition for the purpose of making it unattractive to, or reducing the number of, future potential buyers."
Shares were trading down 72 cents, or 1.2%, at $58.19.
For a look at more Icahn holdings, check out the Carl Icahn portfolio at Stockpickr.com.