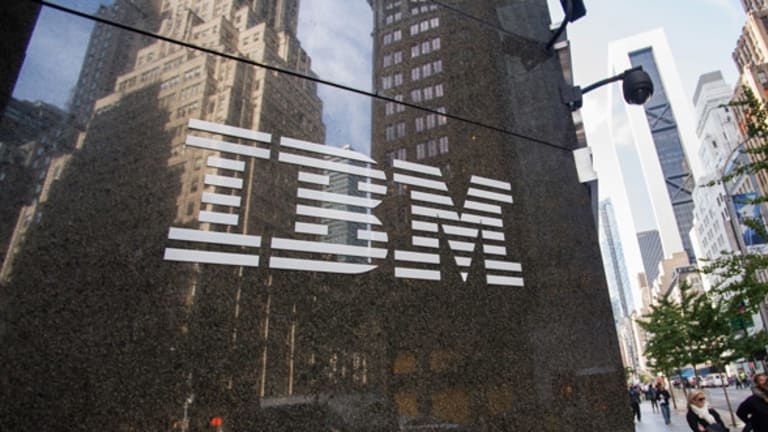 IBM to Move Thousands of Workers Back Into the Office
The company had been one of the pioneers of allowing employees to work remotely.
IBM (IBM) plans on giving thousands of its remote workers an ultimatum this week: return to the office, or leave the company, the Wall Street Journal reported Thursday. 
The company was one of the pioneers of the remote working culture, equipping employees to be able to work from home decades ago. However, the company now says that working in the office will improve collaboration and accelerate the pace of work. 
The company did not disclose how many of its 380,000 employees would be affected by the policy change, but did say that its Watson division, software development, digital marketing, and design divisions were affected by the new directive. 
IBM shares closed the day down 0.08% to $150.81 Thursday. 
Editor's note: story has been updated since 11:09 am EST. 
Over on Real Money Jim Cramer give advice to investors looking at how to play the Trump Trade. Get his insights or analysis with a free trial subscription to Real Money.