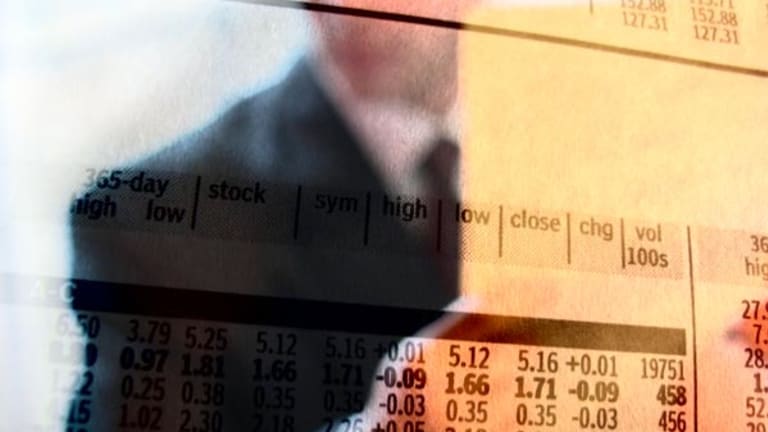 Hurricane Irene Looms Off Carolina Coast
Tropical storm-force winds begin to batter the coast of North Carolina on Friday afternoon as Hurricane Irene descends upon the East Coast.
Updated from 12:04 p.m. EDT with latest forecast from the National Weather Service and Subway shutdowns
NEW YORK (
) -- Tropical storm-force winds began to batter the coast of North Carolina on Friday afternoon as Hurricane Irene descended upon the East Coast.
The brunt of the storm was expected to strike in the evening as a trough of low pressure was projected to intersect Irene and push it north with New York City lining up for a direct hit.
Hurricane Irene downgraded to a Category 2 Hurricane on Friday.
Hurricane Irene lost a slight amount of intensity on Friday as of 2:00 p.m. EDT with sustained winds at about 100 mph, but little change in strength was expected for the next 24 hours.
Since Thursday night's 115 mph winds, Irene has weakened a bit but the National Weather Service said the path of the hurricane remained relatively unchanged in the Atlantic Ocean as the storm pattern continued to move toward the North Carolina coast.
Irene carried sustained winds of 110 mph at 8:45 a.m. EDT, which dropped it to a Category 2 hurricane after it failed to gain as much strength in the warm Bahamas waters that meteorologists originally forecast.
"All indications point to this being a historic hurricane," President Barack Obama told the press from his vacation home in Martha's Vineyard, Mass. "The federal government has spent the better part of last week... to see to it that we are prepared."
New York City Mayor Michael Bloomberg made the
unprecedented choice call for the mandatory evacuation of three neighborhoods by Saturday, and said that the entire subway system would begin to shut down at noon the same day.

Scenes at Rockaway, Queens after Hurricane Donna made landfall on Long Island as a Category 2 in 1960
"Weakening does not mean weak," Chris Vaccaro, a spokesman for the National Weather Service, told
TheStreet
. He said that Irene had winds of 115 mph to 120 mph for some time on Thursday, but added that the difference between the impact of 115 mph winds and 100 mph winds for the size of this storm was "academic."
Hurricane warnings stretched from North Carolina all the way up to New Jersey, and a watch was in effect from the New York/New Jersey border to the Massachusetts/New Hampshire border.
Vaccaro said forecasters expected Irene to make landfall in North Carolina sometime Friday evening, and that it could dump anywhere between 4 to 8 inches of rain in its path. The storm will likely lose strength as it passes over land and back into the waters north of Virginia, which don't have the 80-degree temperatures that a hurricane needs to fuel its power.
"Irene is expected to remain a large and dangerous tropical cyclone and has the potential to produce damanging winds, storm surge flooding and extremely heavy rains almost anywhere from eastern North Carolina northward through New England," the NWS reported.
Thousands of flight cancellations were expected in the affected areas from the Carolinas to New England, flightaware.com said on its Web site.
JetBlue
(JBLU) - Get JetBlue Airways Corporation Report
cancelled some 434 flights for late Saturday and Sunday flights to and from John F. Kennedy and Boston airports.
Flightaware.com said about 426 domestic flights were cancelled for Friday, with another 303 cancellations for international flights. Saturday already has a staggering 571 domestic flights cancelled and another 553 international. Sunday numbers double: 1,364 domestic and 1,357 international.
The hurricane also has the potential to affect about
12 nuclear reactors on the East Coast that fall into the warning and watch zones.
Nuclear power plants prepared for Irene as it continued to secure loose equipment and check fuel supplies for backup generators in the event that power is cut to the reactors by storm conditions, according to
Bloomberg
.
Major power outages could result from the damage Irene creates in its path.
In New Jersey, officials have stopped collecting tolls south of the Driscoll Bridge in Sayreville, N.J., and announced that the Garden State Parkway will be closed south of Exit 98 as of 8 p.m. ET on Friday. There were also additional mandatory evacuations already in place beyond the barrier island of Cape May County and Long Beach Island, including Keansburg, N.J.
-- Written by Joe Deaux in New York.
>To submit a news tip, send an email to: