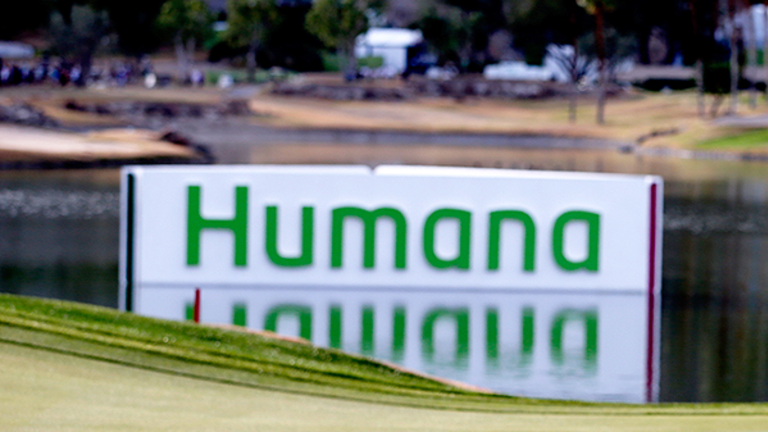 Humana Pushes Back Against FTC Subpoena Tied to Walgreens, Rite Aid Deal
The FTC is concerned that the Walgreens and Rite Aid deal would result in higher drug prices for consumers.
The FTC is concerned that the Walgreens and Rite Aid deal would result in higher drug prices for consumers.
Health insurer Humana (HUM) - Get Report is attempting to stop a subpoena from the Federal Trade Commission linked to the agency's review of Walgreens Boots Alliance's (WBA) - Get Report 2015 $7 billion purchase of Rite Aid (RAD) - Get Report , according to Axios. 
The FTC is demanding the D.C. district court force Humana to give up the documents the agency is seeking by June 26. But, Walgreens and Rite Aid agreed to certain divestitures and legally can finish the deal by July 7.
"Time is of the essence," the FTC said. "Any delay in the resolution of this petition may force the FTC to assess the competitive effects of the transaction with information that is less than comprehensive or to take extraordinary steps to address the merger after it is complete, at which point the prospect of effective relief is far more difficult."
The FTC is concerned that the Walgreens and Rite Aid deal would result in higher drug prices for consumers as Walgreens would own a lot more negotiating power over insurers and employers.
The agency is trying to deduce whether Humana's Medicare prescription drug plans, which uses Walmart (WMT) - Get Report as the preferred in-network pharmacy, would be a viable plan while exuding the combined Walgreens-Rite Aid company.
Humana is pushing back against the FTC, arguing the subpoena is irrelevant, costly and "unduly burdensome."
Humana shares fell 0.5% to $234.58 on Wednesday morning.
What's Hot On TheStreet
Amazon has some work to do with Whole Foods: Organic grocer Whole Foods (WFM) needs Amazon's (AMZN) - Get Report tech know-how, and it needs it very quickly to slash prices.
TheStreet's Lindsay Rittenhousewent shopping online at Ohio stores to see how Whole Foods stacked up against Walmart Stores Inc. (WMT) - Get Report and rival grocer Kroger (KR) - Get Report . While the results may not be shocking, they show just how much Amazon will have to cut for Whole Foods to be on equal footing with some of its competitors.
The cost of eight everyday food items at Whole Foods, TheStreet found, were nearly double those of the ones at Walmart, but Kroger undercut them both. Whole Foods' basket cost $38.29; Walmart's, $19.86; and Kroger's, $16.58.
With data as shocking as this, it's no wonder Whole Foods founder John Mackey is in love with Amazon.
Tesla's stock is out of control: Tesla Inc. (TSLA) - Get Report shares are expected to have a strong session amid reports Elon Musk's electric car baby may open a new production facility in China. Such a move would avoid tariffs in the world's second-largest economy, but risk the ire of U.S. President Donald Trump's "buy American, hire American" industrial policy, TheStreet's Martin Baccardax reports.
Tesla's market cap is now more than $60 billion and climbing, despite the company continuing to lose money. Ford's (F) - Get Report market clocks in at $44.7 billion, while General Motors (GM) - Get Report stands at $51.9 billion.
Worried about how to pay for your golden years? Ken Fisher, founder of Fisher Investments, and TheStreet's Jim Cramer will tell you what you need to know in a June 21 webinar on the market trends that are shaping retirement planning today. Register here for the event, which starts at 11 a.m. ET.
Visit here for the latest business headlines.
Read More Trending Articles:
Intel Just Got Smoked By AMD In the Race to Unleash a Super Chip
It's Worrying That These Sectors Have Just Taken a Crowbar to the Knee-Cap: Market Recon
Costco Sees an Extremely Damaging Flush In Aftermath of Amazon's Big Whole Foods Deal