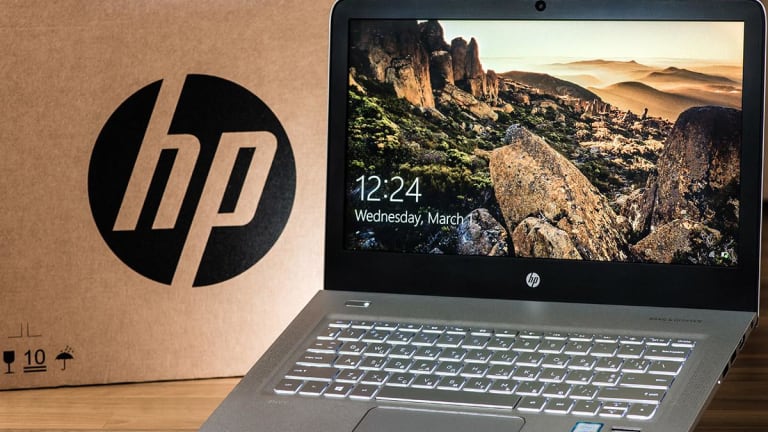 HP Inc. Says It's Aware of Icahn Stake, Is Committed to All Holders' Interests
The New York activist told the Wall Street Journal that a combination, proposed last week by Xerox, would yield cost savings, a more balanced product line, and ultimately profits for holders.
HP Inc. (HPQ) - Get HP Inc. Report said it was aware that the New York activist investor Carl Icahn had taken a stake in the imaging company and was committed to doing what's best for all its holders.
Icahn told the Wall Street Journal that he took a 4.24% stake in HP, valued at roughly $1.2 billion, and argued that a merger of printer makers Xerox (XRX) - Get Xerox Holdings Corporation Report and HP could yield big profits for investors.
Icahn's stake in HP wasn't previously reported. He owns a 10.6% stake in Xerox. HP, the Palo Alto, Calif., imaging-technology company, responded in an email reported by Bloomberg News.
Xerox last week offered to buy HP for $33 billion.
HP confirmed the approach, saying it has had "conversations with Xerox from time to time about a potential business combination."
It added that it has "a record of taking action if there is a better path forward and will continue to act with deliberation, discipline and an eye" toward the best interests of all its holders.
Icahn told the Journal both companies would benefit from a combination, given the potential cost savings -- an estimated $2 billion -- and the opportunity to market a more balanced portfolio of printer offerings.
"I think a combination is a no-brainer," Icahn said.
Barron's noted on Tuesday that the deal would require Xerox to take on considerable additional debt to pay the cash portion of the transaction. The $22-a-share acquisition as proposed would include $17 a share cash and the rest in Xerox shares.
In Thursday trading HP shares are up 2.7% at $20.06, and Xerox, the Norwalk, Conn., imaging-equipment provider, was 2.1% higher at $38.39.