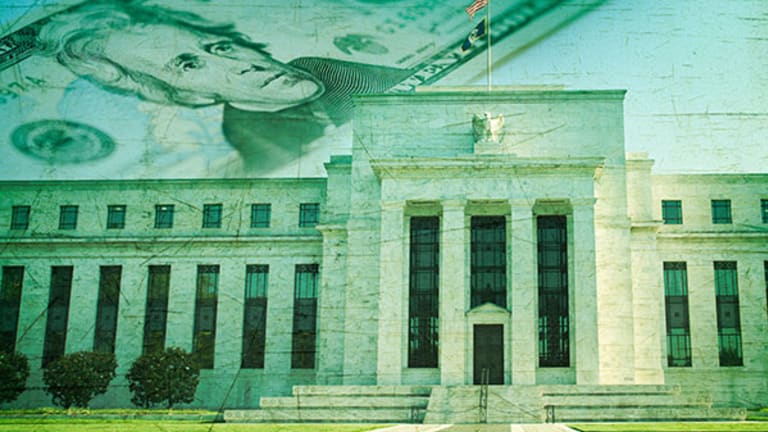 How You Can Help Choose the Next (Female) Face on the $10 Bill
Pass on your ideas about which American heroine should join Alexander Hamilton on the $10 bill through Twitter, Instagram or Facebook. Or share them in TheStreet's online poll.
NEW YORK (TheStreet) -- Forget for a moment about the women running for president in 2016. The Treasury Department wants your opinion now on a woman who's likely to be far more involved in your everyday life, figuratively at least.
She'll be the person whose image joins that of Alexander Hamilton, the first Treasury Secretary, on the $10 bill. And she won't be living, since the law allows only images of deceased people on banknotes.
"The images of great leaders and landmarks that our notes depict has long been a way for us to honor our past, express our values and capture the prevailing sentiment of the time," Hamilton's most recent successor, Jack Lew, said when he announced the change on Wednesday. "We have only made changes to the faces on our currency a few times since bills were first put into circulation, and I'm proud that the new 10 will be the first bill in more than a century to feature the portrait of a woman."
You can pass on your ideas about who that should be through social media, using #TheNew10 on Twitter, Instagram and Facebook, or at Treasury's website. You can also share them in an online poll conducted by TheStreet, whose headquarters is located just blocks from Hamilton's grave in the churchyard of Trinity Wall Street.
Say goodbye to Alexander Hamilton! The U.S. Treasury plans to honor a woman on the $10 bill, instead. Treasury Se... in TheStreet's Hangs on LockerDome
Featuring a woman's portrait "is a significant and overdue statement that women play an equal and indispensable role in our vibrant American economy," Deputy Treasury Secretary Sarah Bloom Raskin said in a video on Treasury's website. The change is scheduled to take effect in 2020, "a century after women's suffrage became part of our Constitution," she said.
Early standouts for inclusion on the redesigned bill, according to Twitter postings, include Rosa Parks, the civil rights champion and NAACP secretary who famously refused to give up a bus seat for white passengers during segregation; Eleanor Roosevelt, the social activist and wife of former President Franklin D. Roosevelt and Harriet Tubman, the onetime slave who helped other slaves escape the antebellum South via the Underground Railroad.
Not surprisingly, the idea of displacing Hamilton, whose image will remain but no longer be dominant, has already generated pushback. Some critics would prefer replacing Andrew Jackson, the seventh president, whose picture adorns the $20 bill, but redesign of the $10 bill was scheduled first, the Treasury says.
The change marks at least the second time Hamilton has been demoted on U.S. currency: His portrait on the $1,000 bill was replaced by that of Grover Cleveland in the early 1900s.
"When stamps first started having people on them that were multi-racial or for different genders, I know there were people who said, 'How can you do this, why aren't Washington and Lincoln on every one?" said TheStreet's Jim Cramer, portfolio manager for the Action Alerts PLUS charitable trust. "It's a sign of progress. I do hope that people still study who Hamilton is; he's at the cornerstone of our capitalist nation. But progress is good."