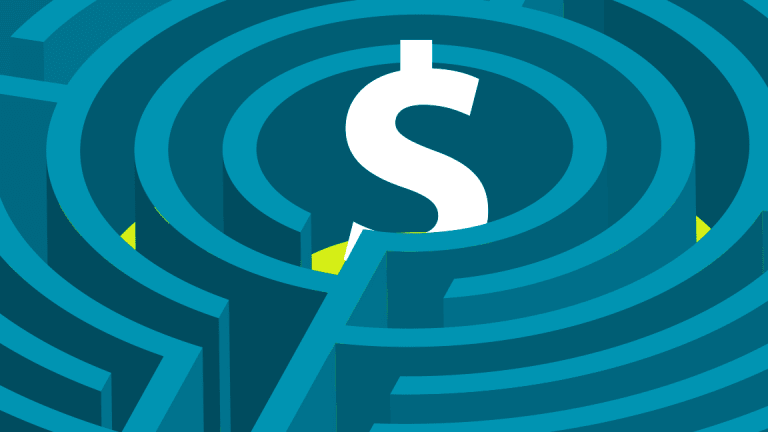 WATCH: 4 Experts Lay Out How Wealthy Investors Should Play Today's Risky Market
Top market watchers from Bank of America, Fisher Investments, Invesco and Wells Fargo offer up their best investing advice.
This year marks a seismic shift for high-net-worth individuals. The U.S. Tax Code has gotten its first major rewrite in more than a decade, while interest rates and inflation are perking up in a major way for the first time since before the Great Recession. What should wealthy individuals do now?
TheStreet's Scott Gamm recently sat down at TheStreet's Boot Camp for Investors with four top experts to talk about how high-net-worth investors should play increased market volatility, recession jitters and more. Gamm's guests included:
Darrell L. Cronk, president of the Wells Fargo Investment Institute
Ehiwario Efeyini, a Bank of America senior vice president
Mike Hanson, Fisher Investments' senior vice president of research
Kristina Hooper, chief global market strategist at Invesco
Click here and register to watch a free, full rebroadcast of the session, sponsored by Fisher Investments. (You must disable ad blockers to watch the video.)
Employees of TheStreet are restricted from trading individual securities.