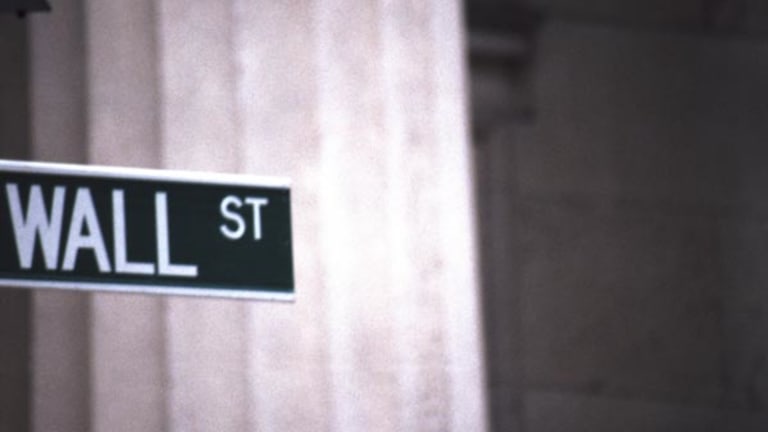 How to Save US $576 Billion: Take Vitamins, Exercise
U.S. worker sickness costs the economy $576 billion a year, a study finds.
NEW YORK (
) -- It's no secret poor health can hurt a career, but now employers have a firm grasp on just how substantially bad health and sick days can affect the corporate bottom line.
The data comes from the
Integrated Benefits Institute, a nonprofit health research and analytical firm.
The San Francisco-based firm says the U.S. economy loses a staggering $576 billion annually to poor health. Furthermore, U.S. companies lose $227 billion to lack of worker productivity.
The firm defines "lost productivity" as employees being out of work due to illness or if their work suffers because they show up despite being ill (a syndrome IBI calls "presenteeism").
It's an issue that hasn't generated a great deal of buzz, but IBI says poor health and workplace productivity should be a "wake-up call" for politicians, businesses and the country.
"There's a reason that everyone in the U.S. is worried about the economy and health care," says Thomas Parry, IBI's president. "These are two fundamental issues that are tightly coupled through health's impact on productivity and shape our standards of living. Since this election is weighing heavily on how the candidates tackle these issues, it's important that we recognize how they are connected. Illness costs this country hundreds of billions of dollars, and this should serve as a wake-up call for both candidates and employers to invest in the health of workers, for the sake of the people and the benefit of U.S. business."
The data show that companies that invest in employees' health, usually through wellness programs and compensation practices tied to healthy lifestyle habits, can save big bucks.
IBI points to data from Cornell University economist Sean Nicholson."The literature shows that employers can save an average of $3 for every $1 they invest in improving their workers' health, so there are opportunities for companies to increase profits and wages while they improve worker health," Nicholson says.
Yet beefing up
worker productivity in the face of health issues is a tall order.
A separate study highlighted in the October issue of
Population Health Management
shows a poor diet, for example, is a big drag on worker productivity. The study notes that employees with an unhealthy diet were 66% more likely to be less productive than those employees whose diet was rich in fruits, nuts and vegetables.
Low-or-no exercise workers were 50% more likely to be less productive than their workout-happy peers, and 28% of employees who smoked fared worse in terms of productivity, PHM reports.
With the tab of sick workers and unproductive workers nearing a trillion dollars annually, companies can't deny that it really pays to have healthy employees.
More on the workplace
:
8 work productivity killers
Take this job and love it: Returning to the job that fired you
We are all temps now, and loving it
--By Brian O'Connell
Follow
TheStreet
on
and become a fan on