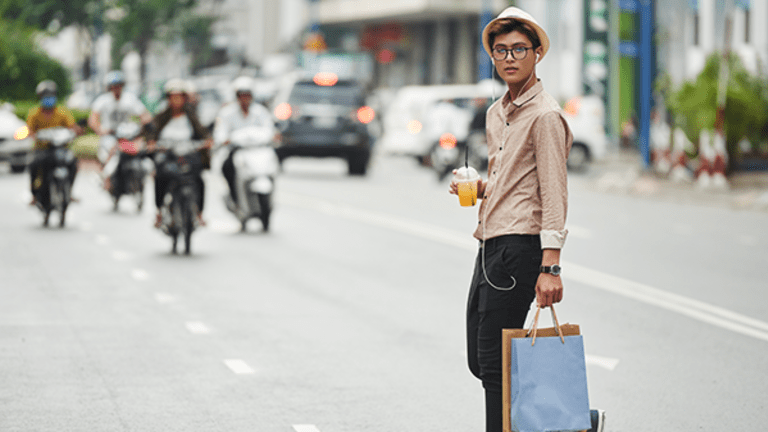 How Aging Millennials Could Put Sears Out of Business, but Also Cause Many Others to Prosper
Find out how these eight companies will fare in the great consumer migration.
Aging millennials could be big spenders. 
In a research note Monday, Credit Suisse predicted what consumer spending habits will look like over the next five to 10 years as millennials, those aged 18 to 34 in 2015 and "the largest population cohort," enter what the firm's analysts called the "sweet spot for spending."
And Credit Suisse estimated that "behavior may differ than in the past."
Meaning the golden days for mall-based retailers like Sears Holdings Corp. (SHLD) , unarguably already struggling to stay afloat, and cinemas such as AMC Entertainment Holdings (AMC) are coming to an end.
"The middle-age cohort [aged 45 to 54] will be declining," Credit Suisse's analysts said. "They spend the most today and account for the highest percent of consumption. Growing older, the 65-plus years-old cohort is expected to show the largest growth over the next 10 years, yet that has been when spending has dropped off."
Here's who may win and who may lose from millennials gaining more purchasing ground.